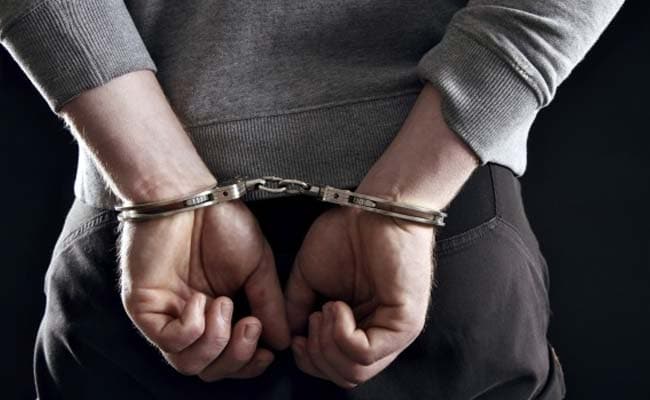 Ranchi:
The Anti-Terrorist Squad (ATS) squad of Jharkhand Police on Wednesday said it arrested two ISIS activists in the state's Godda and Hazaribagh districts.
The two were charged with cases under the UAPA and IPC sections.
One of them, Md Aariz Hussainain who is a resident of Asanbani area in Godda district, allegedly used to meet youths on social media platforms and indoctrinate them, the ATS said in a statement.
He was arrested following a tip-off.
The other person, Naseem, was arrested in Pelawal area of Hazaribagh after the police found Hussainain's "suspicious chat" with him on his mobile phone, the statement said.
Hussainain allegedly confessed his links with ISIS and other proscribed terrorist groups based in Pakistan and Afghanistan.
Naseem had sent Hussainain two books related to "jihad" and ISIS ideology, the statement said adding that the ATS is interrogating the two accused. 
(This story has not been edited by NDTV staff and is auto-generated from a syndicated feed.)