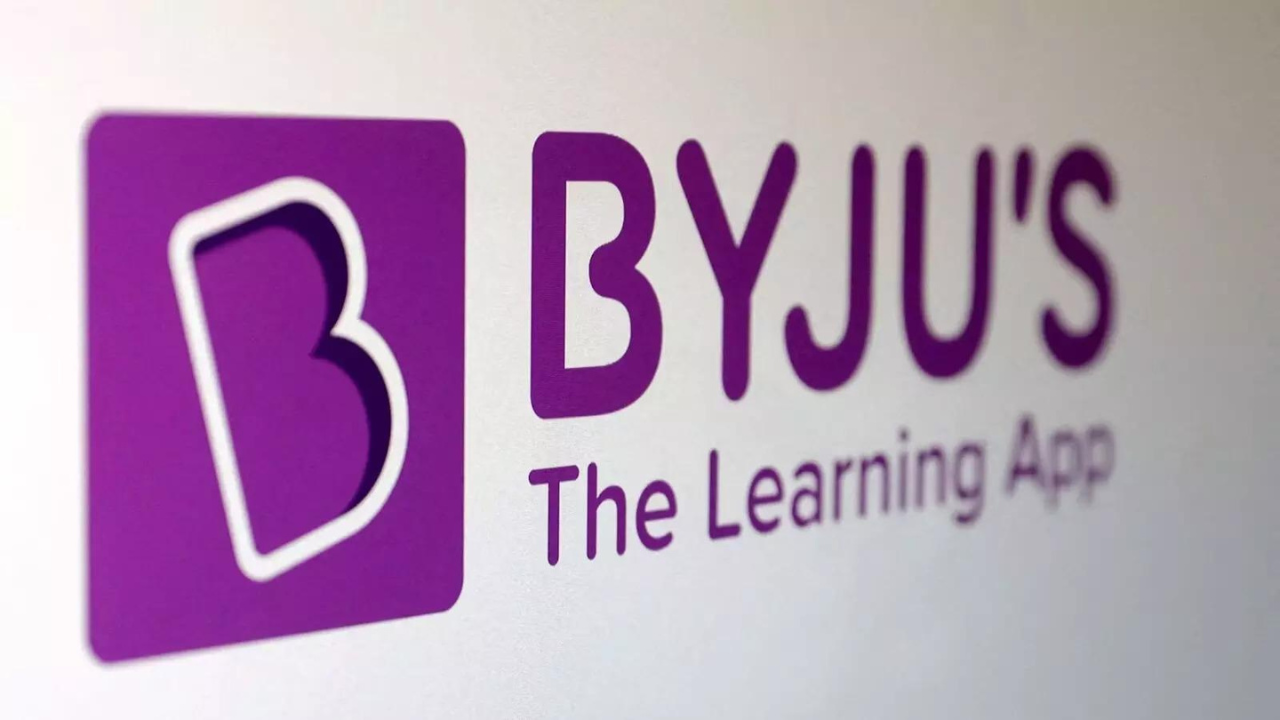 NEW DELHI: Edtech firm Think and Learn Private Ltd, which operates under the brand name of BYJU's, on Saturday reported narrowing of operational losses in core business to Rs 2,253 crore for the 2021-22 fiscal. The EBITDA, or the operational loss in core business, was down from Rs 2,406 crore in the year-ago period, the company said.
The core business of the company comprises its K12 offering, application and tuition centres.
BYJU'S said its core business revenue grew 2.3 times to Rs 3,569 crore in FY22 from Rs 1,552 crore in the previous year.
"The core business has demonstrated good growth, underlining the potential of edtech in India, the fastest-growing major economy. I am also humbled by the lessons learnt in the post-pandemic world of readjustments," BYJU'S founder and group CEO Byju Raveendran said in a statement.
"BYJU'S will continue on the path of sustainable and profitable growth in the coming years," he said.
The financial numbers released by the company excludes the financial performance of all acquisitions made by the company.