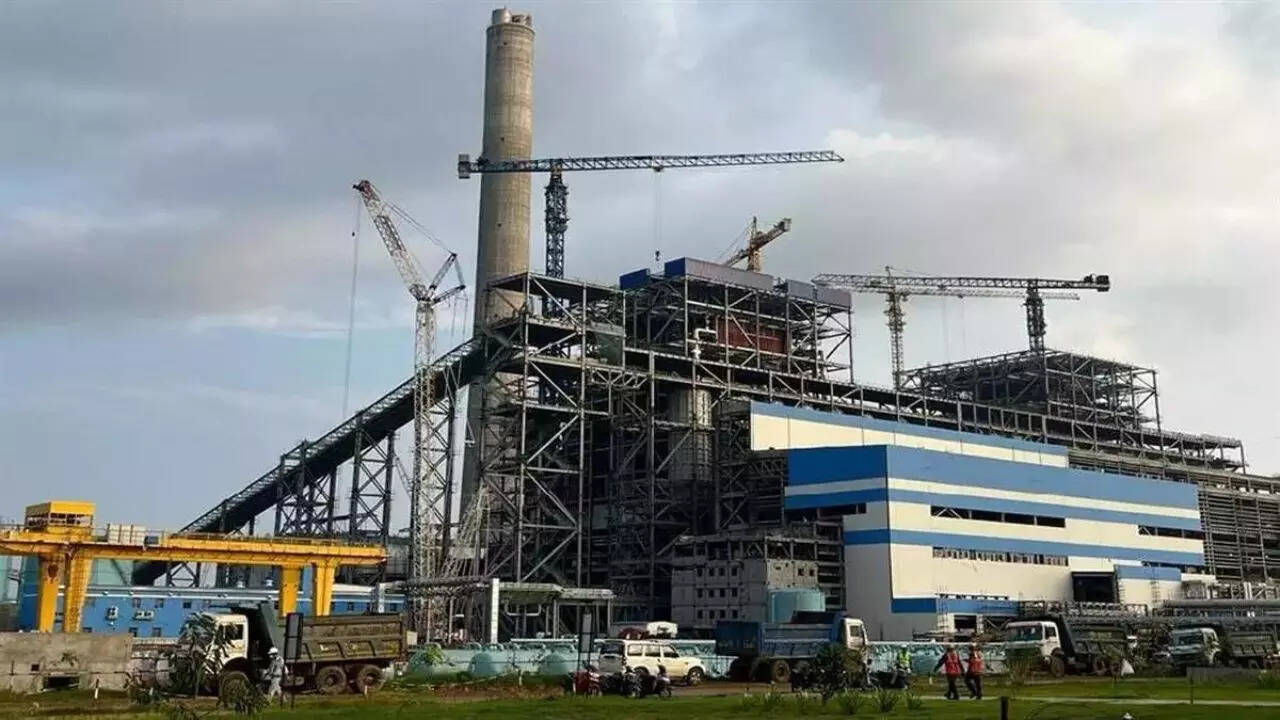 AHMEDABAD: Adani Power's consolidated net profit jumped nine-folds to settle at Rs 6,594 crore during the second quarter of FY 2024, due to a higher one-time income and deferred tax assets. This is against Rs 696 crore during the corresponding quarter of FY 2023. According to the company's stock exchange filing on Thursday, Adani Power's consolidated total revenue for Q2 FY24 is higher by 61% at Rs 12,155 crore, versus Rs 7,534 crore in the same period a year ago, driven by higher sales volumes.
"This increase in revenue was a result of greater sales volumes including the contribution of the Godda power plant and higher merchant sales.Lower import coal prices helped in higher offtake of power under import coal-based Power Purchase Agreements (PPAs) of Mundra and Udupi plants," the company stated
Adani Power reported a consolidated power sale volume at 18.1 Billion Units (BU) in Q2 FY24, up by 65% from 11 BU a year ago, due to improved power demand and higher operating capacity.
SB Khyalia, CEO, Adani Power, said, "As opportunities in the Indian power market grow, we stand geared to enhance our contribution as the leading private power producer and to meet the nation's growing energy needs."
The company has an installed thermal power capacity of 15,210 MW spread across eight power plants in Gujarat, Maharashtra, Karnataka, Rajasthan, Chhattisgarh, Madhya Pradesh, and Jharkhand, apart from a 40 MW solar power plant in Gujarat.