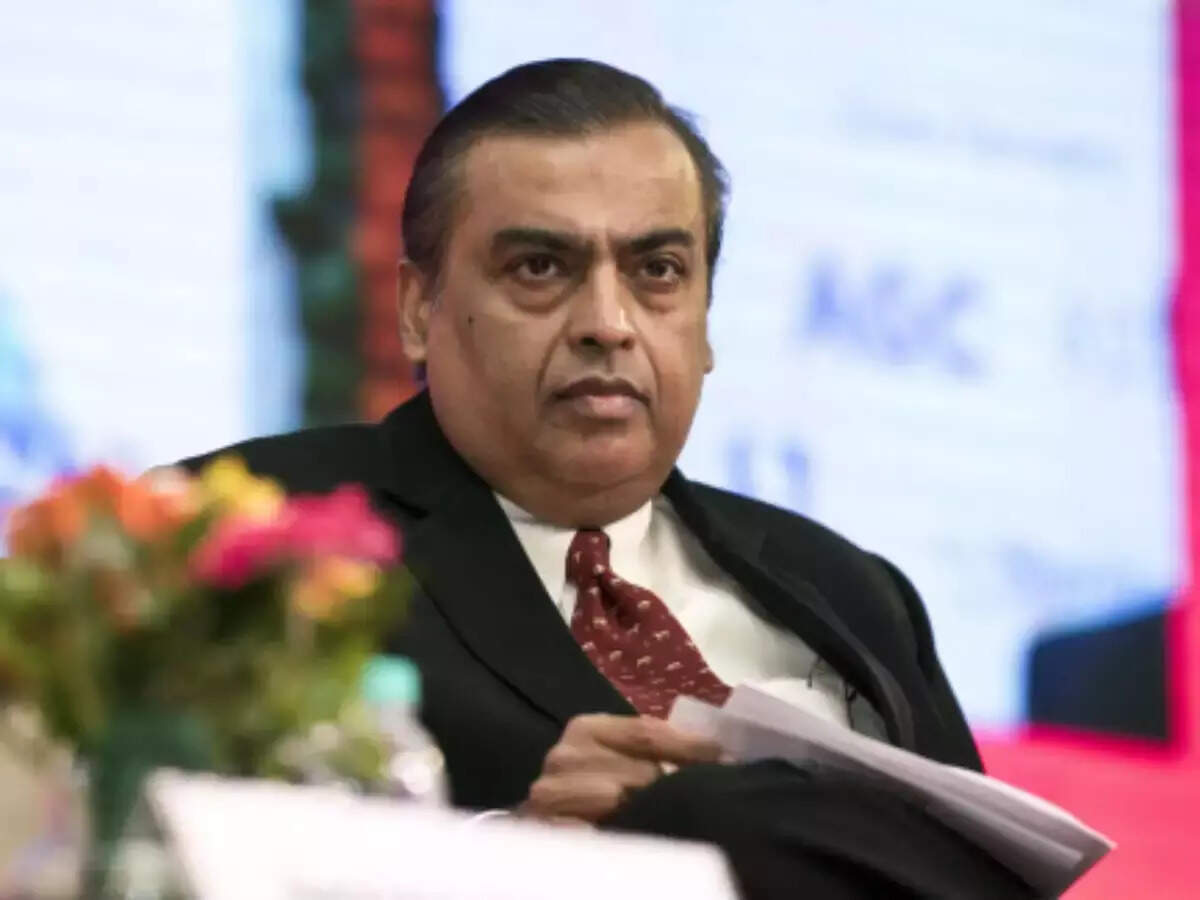 Indian tycoon Mukesh Ambani's Reliance Industries Ltd is considering raising as much as 150 billion rupees ($1.8 billion) via the sale of local-currency bonds, according to people familiar with the matter who asked not to be identified because the matter is private.
The transaction, if it concludes, would be the biggest rupee sale ever for Reliance, Bloomberg-compiled data show.It would also be the conglomerate's first domestic bond since 2020, according to the statistics.
A representative for the firm didn't have any immediate comment when contacted late on Wednesday.
Reliance Industries is India's largest company by market value, and its business interests range from petrochemicals refining to wireless communication services and consumer goods. It is expanding rapidly into 5G and venturing into new areas like green energy and financial services.
This foray into consumer-facing businesses has led Reliance to embark on a fresh fundraising. Its retail arm sold a stake to Qatar Investment Authority this year and the unit also won an investment from KKR & Co.
While borrowing costs in India have increased over the past two years, in tandem with the global rise in interest rates,
Reliance Industries
has a AAA credit score from India's Crisil Ratings. That's higher than local assessor's AA rating for Tata Motors Ltd, according to Bloomberg-compiled data.
But Moody's and Fitch rank Reliance Industries at Baa2 and BBB respectively, according to the statistics. That's at the lowest rungs of investment grade.