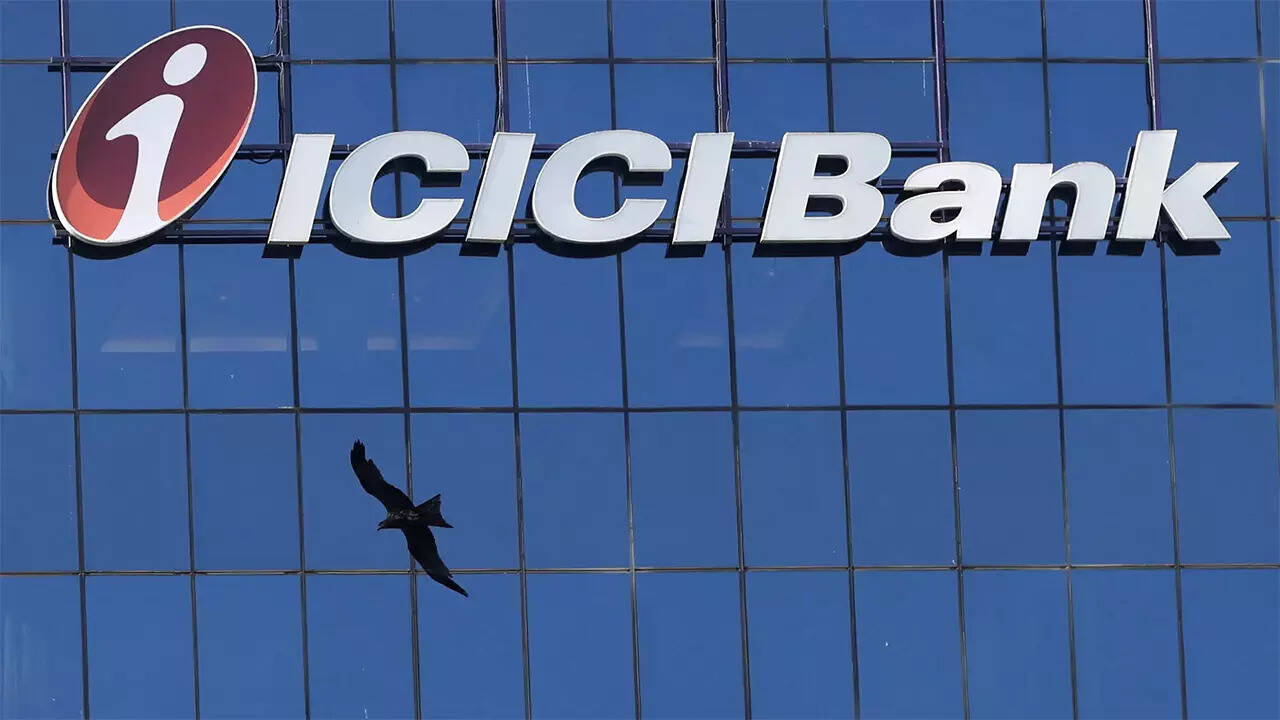 AHMEDABAD: Private sector lender,
ICICI Bank
, on Wednesday announced it has set up a branch in the Domestic Tariff Area (DTA) in GIFT City, becoming the first private sector bank to commence operations in the DTA. Housed at the World Trade Centre (WTC) – GIFT City, the branch is equipped with an ATM-cum-Cash Recycler Machine (CRM) to offer cash deposit and withdrawal services to customers.
The Bank aims to serve the financial requirements of retail customers as well as institutions like schools, hospitals, companies, and their employees living and operating in the DTA area of GIFT City.Tapan Ray, managing director and group CEO, GIFT City inaugurated the branch in the presence of Rakesh Jha, Executive Director, ICICI Bank.
"I am sure the Bank will serve the needs of corporates and people working/ residing within GIFT City, living up to the high standards of service delivery, making the ecosystem at GIFT City even more vibrant," Ray said.
ICICI bank has been offering banking solutions for corporate banking, capital markets, treasury, NRI banking and the start-up ecosystem through our branch in IFSC GIFT City since 2016.
The branch offers Special Non-Resident Rupee Account (SNRR) services for business entities registered in the IFSC SEZ area. This account provides IFSC entities with seamless INR banking solutions like staff salary, office and administrative expenses of office set-up and any statutory dues in India.
ICICI Bank has a network of about 470 branches and 1,185 ATMs and cash recycling machines (CRMs) in Gujarat.