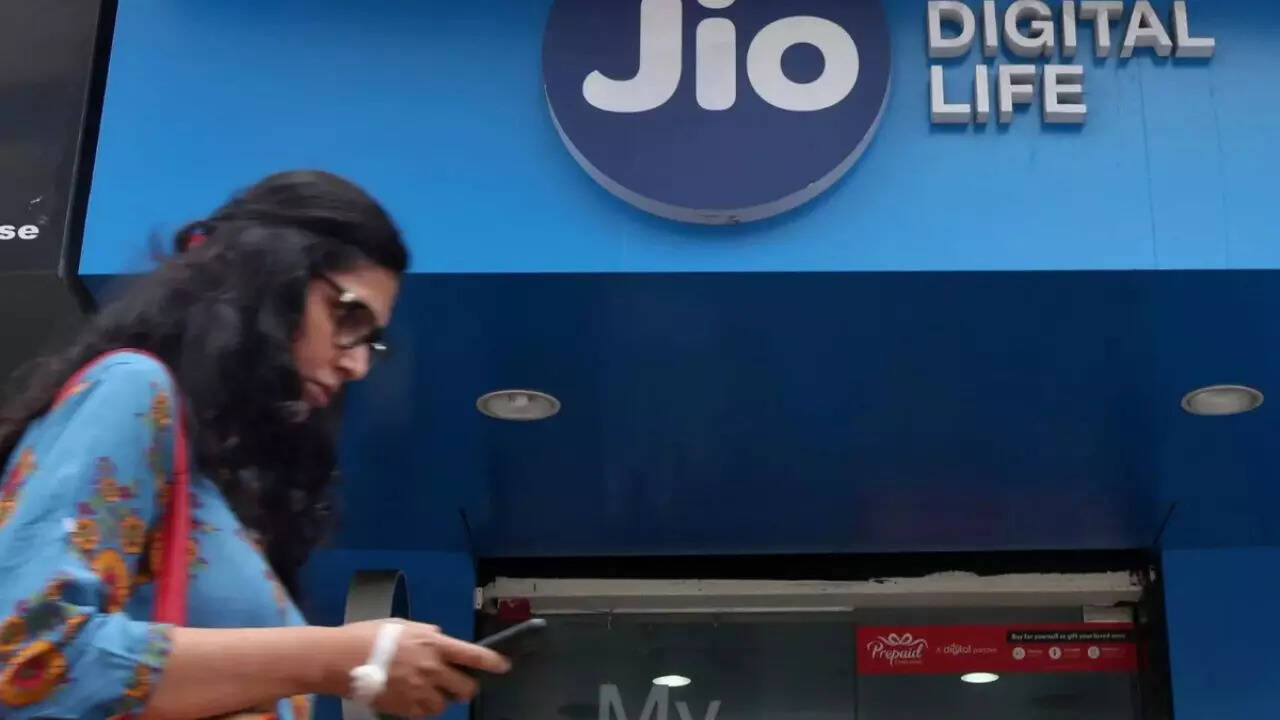 NEW DELHI: Signalling an aggressive competitive position in the telecom industry, Reliance Jio has said that it will not raise consumer tariffs, even on 5G. The company will continue with its position of "affordable accessibility" to target over 240 million Airtel, Vodafone Idea, and BSNL/MTNL subscribers, who still use 2G networks.
Mathew Oommen, president of Jio, said that the company does not intend to raise tariffs dramatically, but will rather focus on customer acquisition as people migrate to internet-heavy, data plans."This is the vision of Reliance Industries chairman
Mukesh Ambani
, and Jio chairman Akash Ambani too."
"As an industry, we owe this to get inclusiveness. More than 200 million-plus mobile consumers still do not have the right experience with 2G, and the onus is on the industry to give them digital empowerment. The only way to make 2G-mukt (telecom) industry is by offering affordable accessibility," Oommen said, adding, "Let all Indians have access to data. We don't deprive them of that. We want to deliver superior customer experience for all Indians."
Average revenue per user (ARPU), a key metric to measure the financial health of telecom companies, was Rs 181.7 for Jio at the end of the second quarter this fiscal, against Rs 177.2 in the same quarter of the previous fiscal, and Rs 180.5 in Q1'23-24 (sequential).
Rivals Airtel and Vodafone Idea have been raising and asking for further hikes in tariffs to shore up ARPUs, saying that current industry financials may not support the high capex needs of the operators, including for expansion of 5G networks. "We need greater financial health of the industry because a lot of capital is going up. The only way that will happen is if ARPU goes up," Bharti Airtel CEO Gopal Vittal had said recently, adding that ARPU needs to go up to a 'sustainable' Rs 300.
Airtel had an ARPU of Rs 200 at the end of the first fiscal for this year. For the debt-laden Vodafone Idea, the ARPU is still a struggle – at Rs 142 at the close of second quarter of this fiscal, it clearly lags its rival.