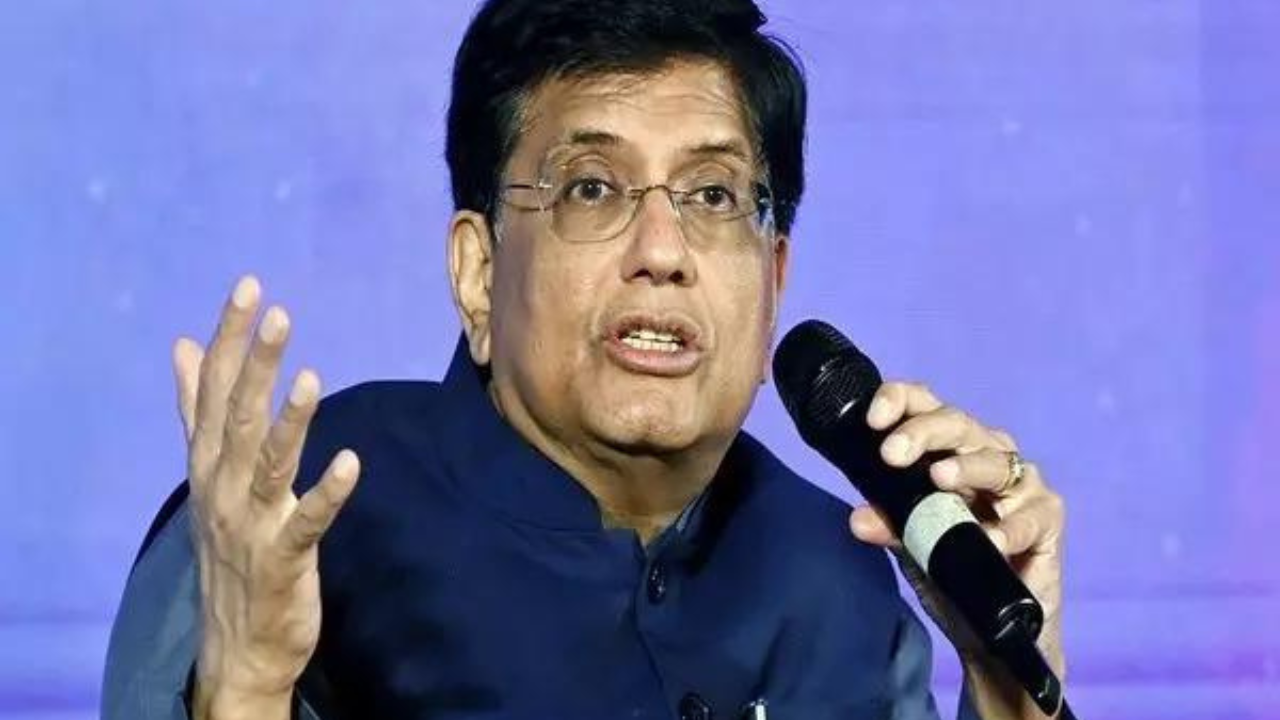 NEW DELHI: Commerce and Industry Minister Piyush Goyal on Saturday urged the countries participating in the G7 trade ministers meeting to enhance collaboration on a regulatory framework to facilitate cross border trade. The Group of Seven (G7) trade ministers meeting was held in Osaka, Japan.
Under its G7 presidency this year, Japan has invited India, along with a few other invitee countries (Australia, Chile, Indonesia, and Kenya) to participate in the outreach programme held on October 28.
In the meeting, Goyal "urged the governments to collaborate on a regulatory framework to ease the movement of supply chains and facilitate cross border trade," an official statement said.
He said the Covid-19 pandemic and geopolitical events have highlighted the vulnerabilities of the existing supply chains leading to increase in commodity prices and global inflation.
The Russia-Ukraine war, conflict between Israel and Hamas and global economic uncertainties are impacting flow of goods across the world. India's exports have also been impacted due to these reasons.
The minister encouraged public-private partnership, investment in critical infrastructure and the need for innovation and digitalisation of supply chains.
Goyal highlighted the need for supply chain diversification and skilling and re-skilling of the personnel.
During the session, representatives from the governments, private sector and international organisations like
OECD
(Organisation for Economic Co-operation and Development) and
WTO
(
World Trade Organization
) also participated.
"Suzuki made a presentation on their experience in India.
Suzuki
mentioned how they developed a reliable and trusted vendor base in India and achieved over 95 per cent indigenisation in their supply chains in India," the commerce ministry said.
G7 is an intergovernmental forum comprising seven important countries of the world. It accounts for over half of the global network wealth, 30-43 per cent of global GDP and 10 per cent of the world's population.