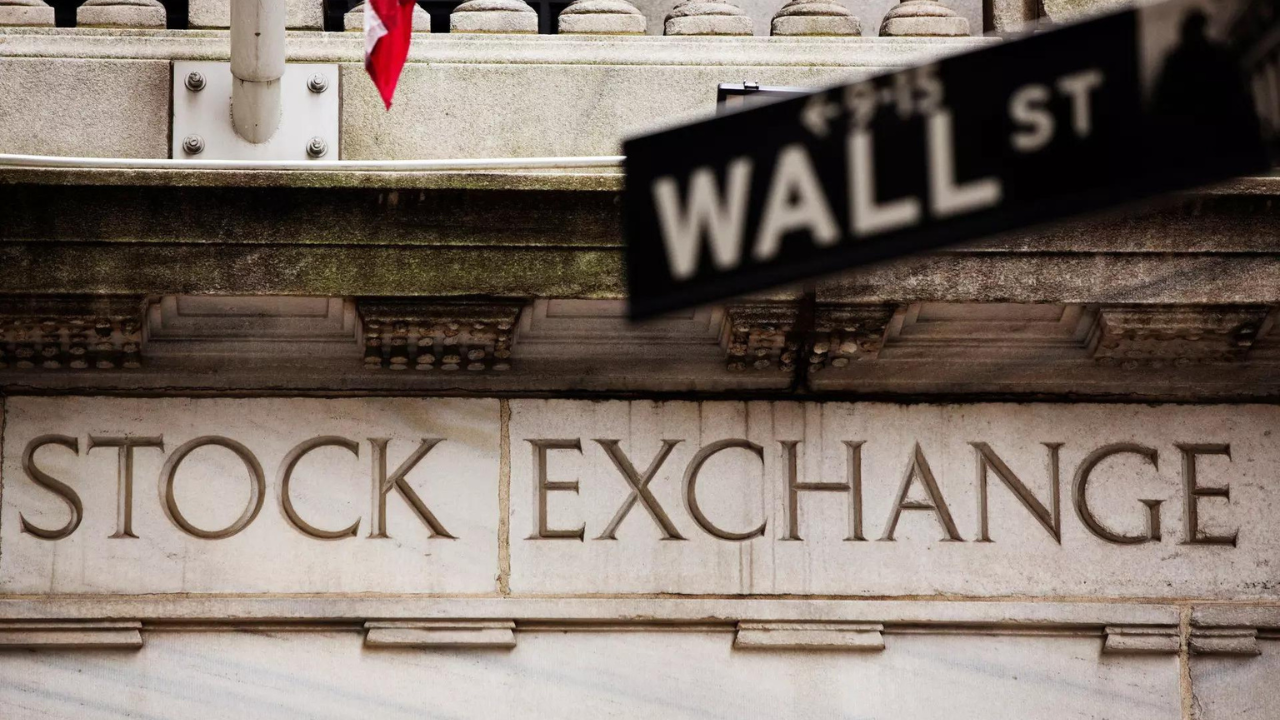 NEW YORK: US third-quarter earnings estimates are looking more optimistic, with overall S&P 500 earnings expected to have increased 4.3% from a year ago, LSEG data showed on Friday.
That estimate, with results in now from half of the S&P 500 companies, is up from an estimate on Wednesday for a 2.6% gain in the third quarter. The forecasts are based on actual results from S&P 500 companies that have reported and estimates for the rest.
A slew of big-name S&P 500 companies reported results this week in the busiest period of the quarter's US reporting season. Among them was Intel, whose results late on Thursday showed adjusted earnings that beat analysts' earnings expectations. Microsoft this week also reported stronger-than-expected results.
Third-quarter US earnings are being carefully watched by investors following a 2.8% year-over-year S&P 500 earnings decline in the second quarter, and as major US stock indexes have been losing ground amid worries over rising US Treasury yields.
The S&P 500 is down about 3.7% for the month so far, while the Nasdaq is down about 4% in that period.
About 78% of the quarterly reports so far are beating analysts' earnings expectations compared with an average of 74% over the past four reporting periods, based on LSEG data.
Also, analysts now see fourth-quarter S&P 500 earnings rising 8.5% year-over-year.