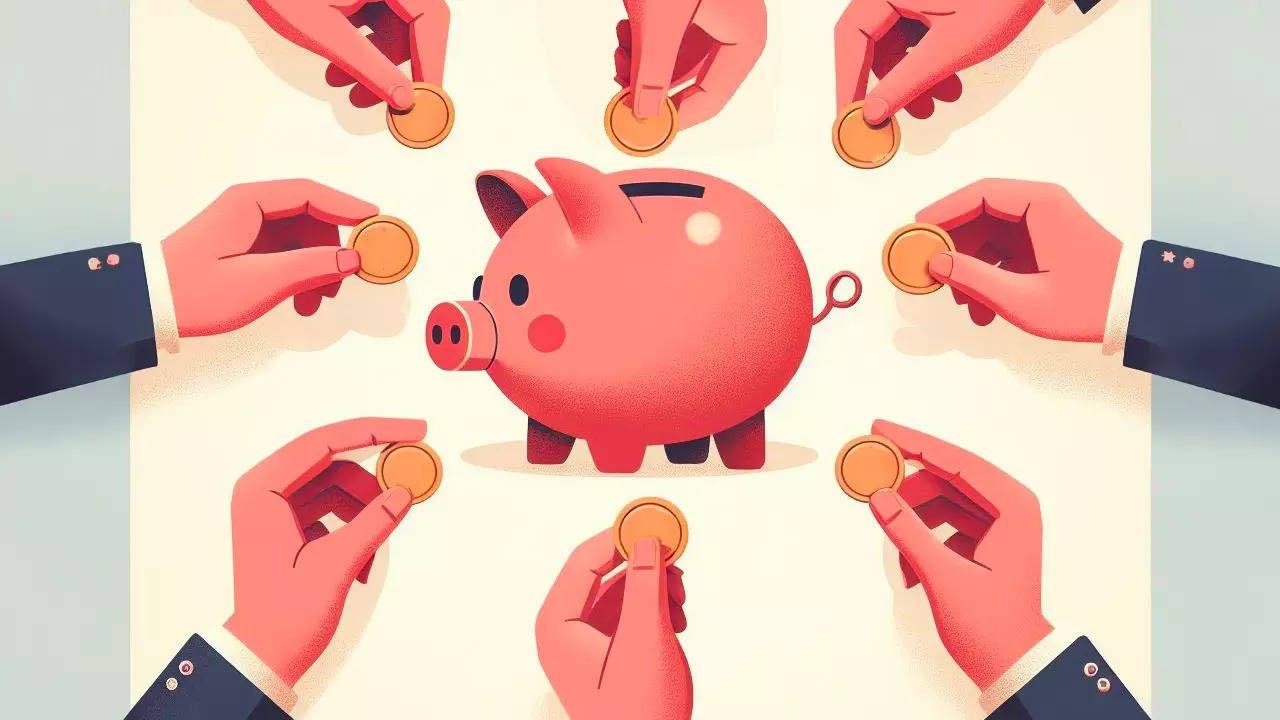 The Pension Fund Regulatory and Development Authority (PFRDA) has said it is now mandatory to have instant bank account verification to ensure timely crediting of National Pension System (NPS) funds to subscriber bank accounts during withdrawals or scheme exits. Bank account verification will occur through the penny-drop method, according to an ET report.
As per the PFRDA's circular dated October 25, 2023, successful penny-drop verification, along with name matching, is necessary for processing exit/withdrawal requests and updating subscriber bank account details.
If the CRA is unable to confirm the penny drop, the pension regulator stated that no requests for exit/withdrawal or changes to the subscriber's bank account information will be allowed.
If penny drop verification fails, regardless of the reason, the CRA will take it up with the relevant nodal office/intermediary to amend the subscriber's bank account information following the proper due diligence process.
The CRA will notify the subscriber of the penny drop failure through mobile and email, advising them to contact the nodal officer or POP. Simultaneously, the CRA will inform the nodal office or POP of the penny drop verification failure.
NPS or National Pension System: Should you invest in NPS Scheme for Retirement? | FAQs Answered
"The nodal offices and POPs are to be advised to update the details in the CRA system through the S2 form or as per the set process, post which the processing of the exit/withdrawal can be taken up including re-verification of the bank account through penny drop verification. The withdrawal request proceeds are to be credited to the salary bank account of the subscriber in the case of the government sector, as it has been stipulated vide Circular No. PFRDA/2015/27/EXIT/2 dated 12th November 2015," PFRDA said.
It's worth noting that when penny drop verification has previously failed, the CRA will undertake thorough verification and additional due diligence processes before executing exit or withdrawal requests.
Reasons for failure in penny drop
Name mismatch
Invalid/Wrong IFSC code
Account dormant/frozen
Account is inactive
Account does not exist
Account closed
Account is transferred
Credit freeze
Invalid account number/account type
Account type mismatch, etc.
The provision applies across sectors, including NPS, APY, and NPS Lite, for all types of exits/withdrawals and bank account details modifications, as specified by the PFRDA.