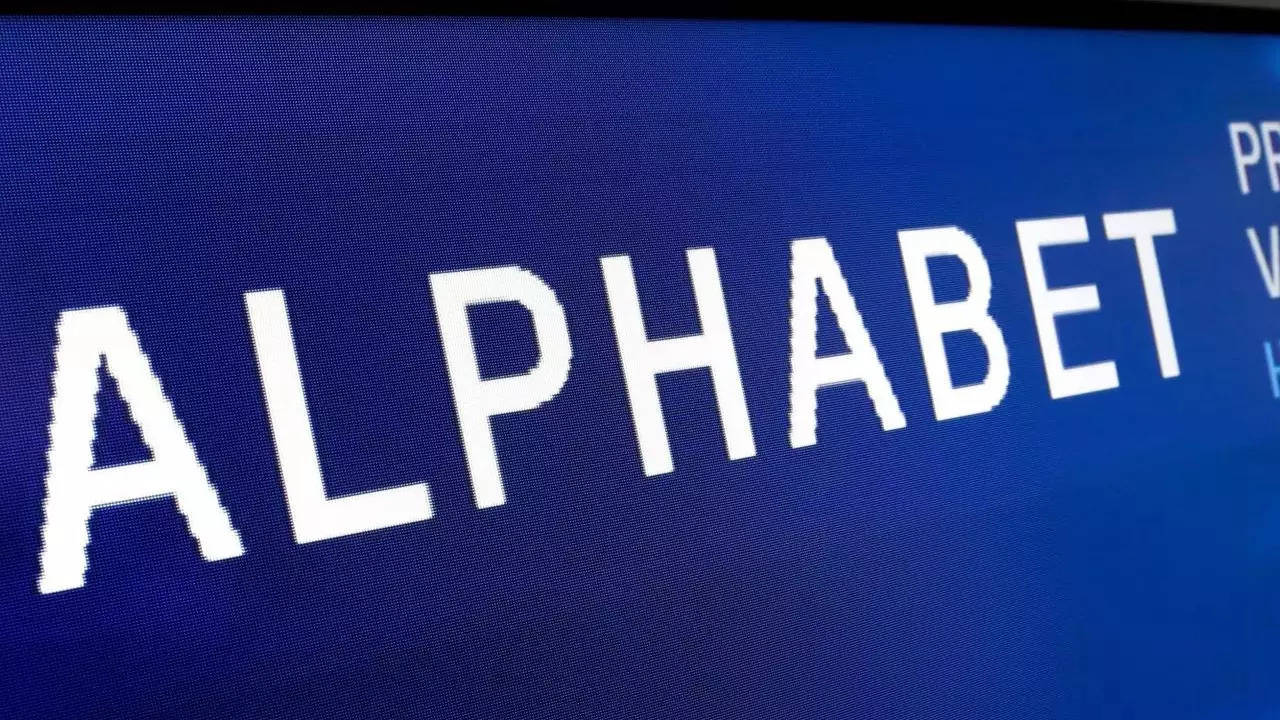 Led by Alphabet, the
Nasdaq
and the S&P 500 experienced a decline on Wednesday, according to a Reuters report. The tech giant Alphabet faced a setback with its cloud division failing to meet revenue estimates. Meanwhile,
Microsoft
and Boeing saw post-earnings gains, which helped lift the Dow.
Shares of Alphabet, the parent company of
Google
, witnessed a significant drop of 8.6% to a three-month low as its cloud business reported the slowest growth in at least 11 quarters.On the other hand, Microsoft's stock rose by 3.8% to a three-month high after surpassing expectations for its first-quarter results in all segments, including its cloud business.
Investors expressed concerns about Alphabet losing ground to Microsoft and Amazon in the growing sector of generative artificial intelligence. "Investors are worried that Alphabet is losing out to Microsoft and Amazon in a sector deemed to have enormous growth potential due to the future uptake of generative artificial intelligence," Reuters quoted David Morrison, senior market analyst at Trade Nation as saying.
According to a Reuters report, Microsoft has taken the lead over Alphabet in the race to profit from generative artificial intelligence. Microsoft's early investments in OpenAI and its emphasis on large corporate clients have caused concerns that Alphabet, Google's parent company, may lose market share in the cloud computing sector.
The resurgence of growth in Microsoft's Azure platform during the first quarter was fueled by businesses increasing their cloud spending in preparation for implementing AI capabilities. This boost propelled Microsoft's stock price up by almost 4% on Wednesday.
In stark contrast, Alphabet's cloud division experienced a nearly three-year low in growth, primarily due to its substantial exposure to smaller clients, which dampened its overall growth. Consequently, Alphabet's shares plummeted, the Reuters report said.
In the contest to harness the next major growth driver in the cloud industry, Microsoft has concentrated on its established corporate clients who already utilize many of its software services, whereas Google has turned its attention to startups.
Microsoft's growth was propelled by a surge in demand for artificial intelligence. This demand was also evident among Google's major clients, but the company has a greater exposure to high-growth and startup clients who are actively implementing cost-cutting measures, according to Morningstar analyst Ali Mogharabi.
While many analysts expressed optimism about the resilience of Alphabet's primary search business, they cautioned that challenges in the cloud sector would persist. Bernstein analysts noted that the extent and progress of Google Cloud optimization efforts remain uncertain, but they anticipate these challenges to endure for several more quarters.