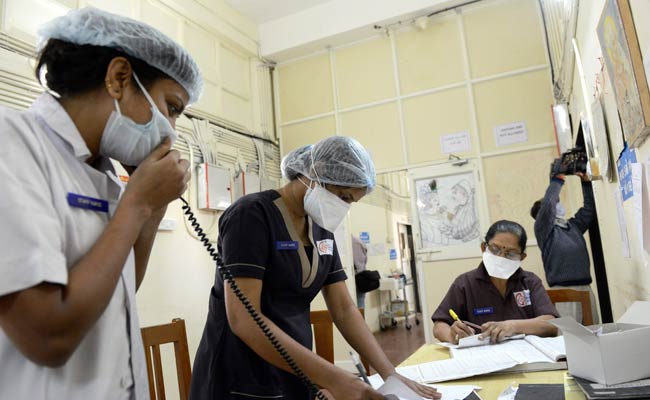 Thane, Maharashtra:
About ten persons were injured when a private bus taking people back from Maharashtra Chief Minister Eknath Shinde's Dussehra rally in Mumbai met with an accident in Thane district, the police said today.
The accident happened at around 12:30 am on the Kolambe bridge on the Mumbai-Nashik highway near Shahapur.
A truck rammed into the bus from the rear side pushing it onto the divider. In the meanwhile, another bus hit the truck from behind and overturned due to the impact.
About ten people were injured, including two seriously, said an official. The police used cranes to move to buses and clear the road, he said.
The first bus was carrying about 20 people, who were returning after attending Chief Minister Shinde's rally in Mumbai, said an official from Thane rural police control room. It was going towards Sillod in Nashik district, he said.
The injured were taken to a local government hospital for treatment, said the official from Thane police's rural control room.
Mr Shinde on Tuesday addressed thousands of people at the Shiv Sena's Dussehra rally at Azad Maidan in Mumbai. His rival and Shiv Sena (UBT) chief Uddhav Thackeray held his party's annual rally at Shivaji Park.
 
(Except for the headline, this story has not been edited by NDTV staff and is published from a syndicated feed.)