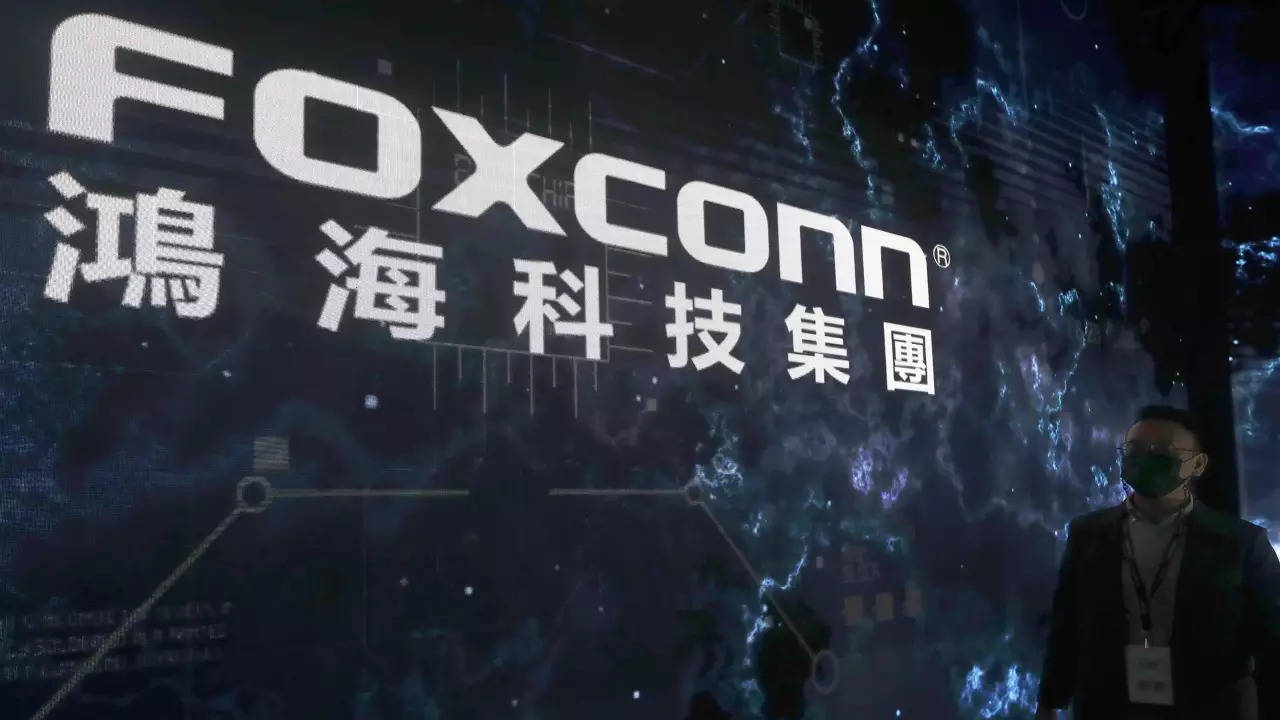 CHENNAI: At a time when Foxconn's operations in China are reported to be under audit by the country's authorities, India's presence shone bright at Foxconn's annual technology event last week.
Foxconn's flagship annual technology event Hon Hai Tech Day (HHTD) 2023 was held on October 18 in Taiwan. In a sign of India's growth as a key partner of the electronics giant as it diversifies production, HHTD 2023 saw marked increase in the presence of Foxconn's employees from India, executives of various Indian companies, and government officials.
Foxconn's India representative V Lee shared images of the event on LinkedIn. "Great event with so much India ambitions, beginning of the Bharat era, devoting to EVs and semiconductors," he posted.
Besides executives including HCL Tech chairperson Roshni Nadar, for the first time, Foxconn also invited state government officials. Within India, Foxconn has its biggest presence in Tamil Nadu, even as the company has conveyed intent to invest in Karnataka and Telangana.
India will account for 20-30% of Hon Hai's manufacturing in 10 years, Foxconn chairman and CEO Young Liu told global media on the sidelines of the event. "[This is] very similar to China, but China will also be there," he added. "Foxconn is turning from a manufacturing services company into a platform solutions company," Liu said at the event, adding that they are rolling out generative AI and robotics for their manufacturing facilities globally.