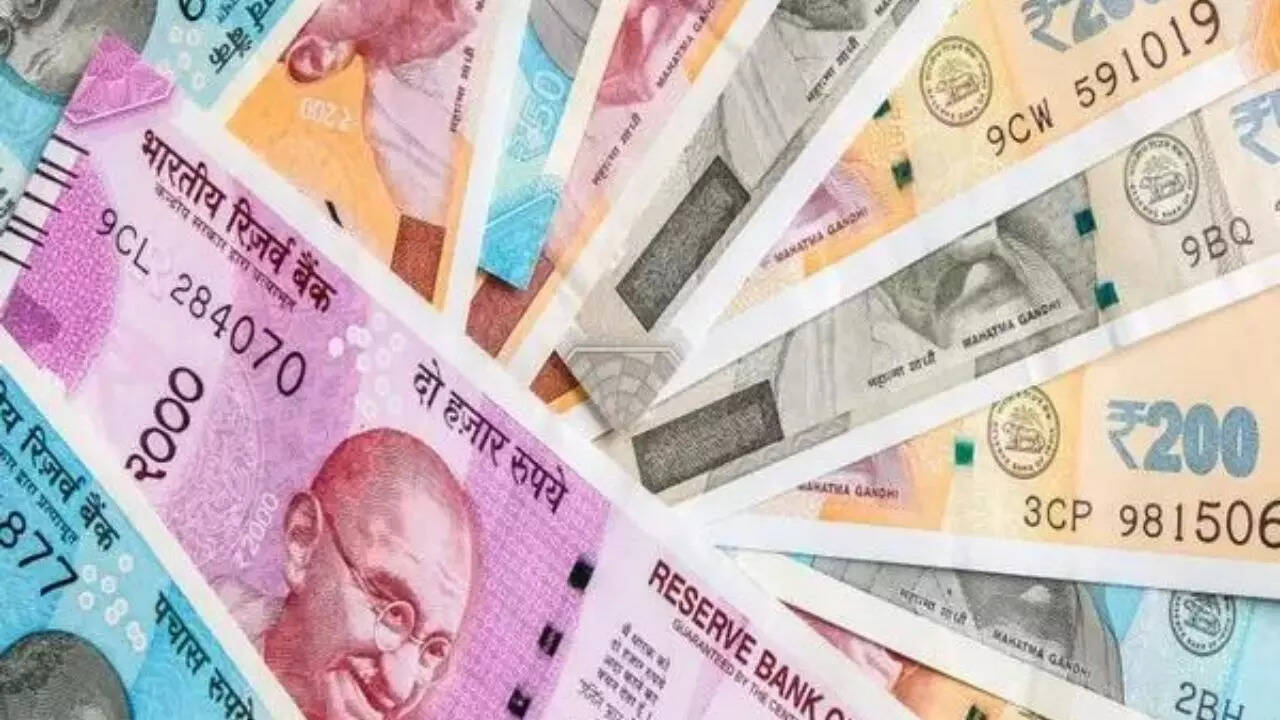 MUMBAI: RBL Bank on Saturday reported a 46 per cent jump in its September quarter net profit at Rs 294 crore, helped by a margin expansion and healthy core income growth. The city-based lender had reported a net profit of Rs 202 crore in the year-ago period.
Its core net interest income grew 26 per cent to Rs 1,475 crore on the back of a 21 per cent increase in advances and a wide expansion in the net interest margin to 5.54 per cent from 5.02 per cent a year ago.
The other income rose 21 per cent to Rs 704 crore in the September quarter as against Rs 583 crore in the quarter-ago period.
The bank undertook a reclassification exercise during the quarter to give all stakeholders a better picture of its business performance, the bank's managing director and chief executive officer R Subramaniakumar said.
Interestingly, much of the changes undertaken touch the unsecured lending portfolio, about which the RBI has flagged systemic concerns in the recent past.
The bank got a tax provision write-back of Rs 298 crore during the quarter which it chose to deploy for making a contingent provision for standard unsecured advances of Rs 223 crore, and also brought down the full provision for unpaid advances on such loans to 120 days as against the earlier 180 days which left with a Rs 48 crore one-time impact.
Subramaniakumar stressed that the overall unsecured portfolio of the bank is "robust" and well-managed, but added that it is taking the above steps as a prudential measure.
The fresh slippage on the credit card portfolio has inched up to Rs 290 crore from Rs 275 crore in the quarter-ago period, a senior official said, adding that there is nothing untoward or concerning on the same.
At a time when much of the banking system is jostling for deposits, the bank's deposit growth came at 13 per cent during the reporting quarter.
Subramaniakumar said the bank aims to grow both advance and deposits by 20 per cent during the fiscal and is getting the reliance on bulk deposits down.
On the assets quality front, the gross non performing assets ratio improved to 3.12 per cent as against 3.80 per cent in the year-ago period and 3.22 per cent in the June quarter.
Its overall provisions increased to Rs 640.35 crore from the quarter-ago period's Rs 241.50 crore.
The capital adequacy for the bank stood at a healthy 17.07 per cent as of September 30, 2023.