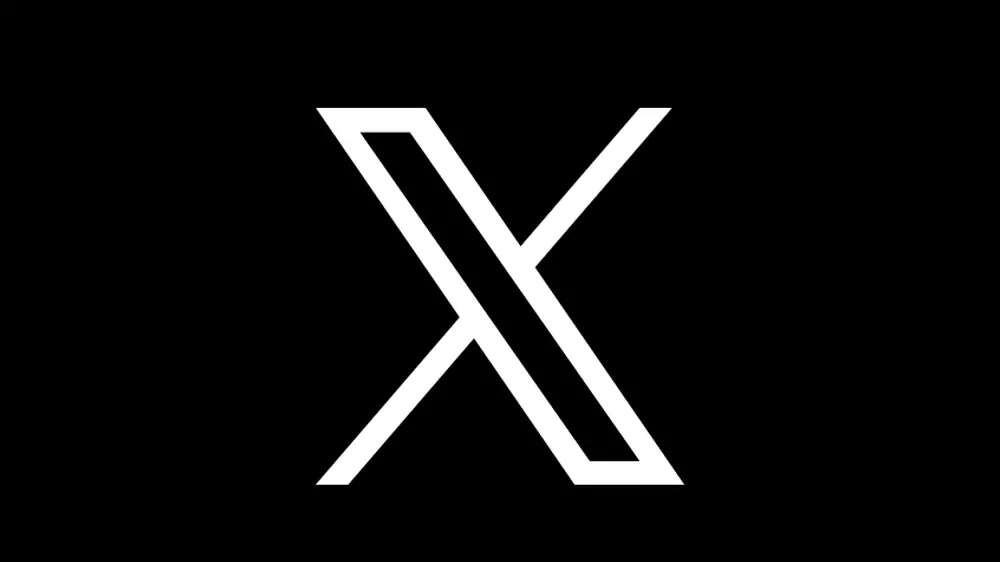 Elon Musk, the owner of X, announced that the social media platform will soon introduce two new tiers for the X Premium subscription service, previously known as Twitter Blue.
"Two new tiers of X Premium subscriptions launching soon," wrote Elon Musk on X (formerly Twitter. "One is lower cost with all features, but no reduction in ads, and the other is more expensive, but has no ads."
One of these tiers will be available at a lower cost and will include all features along with advertisements, according to Musk's post. Meanwhile, the other tier will be priced higher, but will offer an ad-free experience for subscribers.
Three tiers for X Premium to attract more subscribers
In an effort to boost revenue, Musk and Co. are exploring new avenues. Recently, the company initiated a trial run of a basic $1 per year plan in New Zealand and the Philippines. This plan paywalls the basic features such as posting, liking, and reposting, which have been free for years for all users.
According to the company, this move is intended to reduce the number of bots on the platform and is not intended to be a source of profit. There is no word if or when this $1 plan will be expanded to other regions.
As reported by Bloomberg earlier this week, Linda Yaccarino, the CEO of X, met with lenders to discuss this multi-tiered plan for Premium subscription. The premium plan, which costs $7.99 or Rs 650 a month, will be split into Basic, Standard, and Plus variations, as per the discussions. These tiers will be priced according to the number of ads users see. The social media company hopes that the three-tiered plan will attract consumers who may not want to pay the full price for premium service.
X Premium, priced at $7.99 or Rs 650 per month, offers subscribers prioritised rankings in conversations and search, so the posts gain greater visibility, and there are fewer ads, too. Additionally, the subscription allows users to write a post with up to 25,000 characters and upload videos at 1080p. Subscribers can even edit a post up to five times within an hour or undo it.