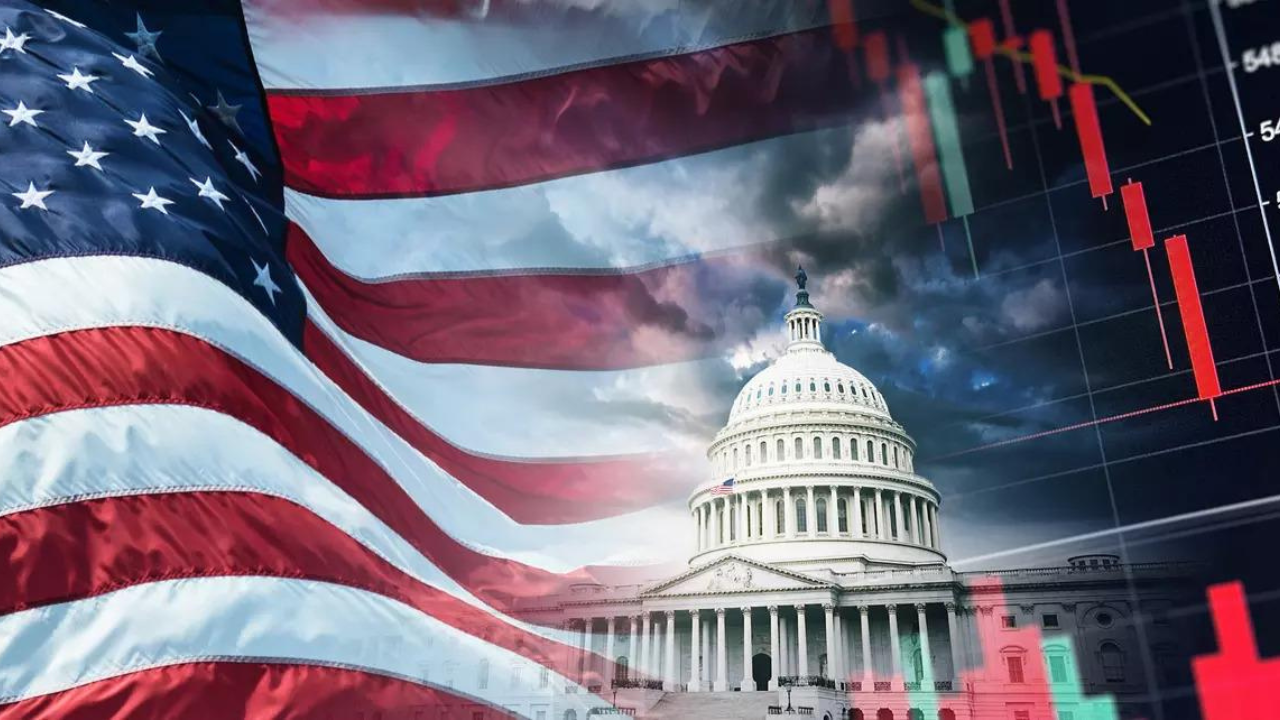 NEW YORK:
Wall Street
stocks slipped early Friday as Treasury yields stayed elevated while traders kept watch on the conflict in the Middle East.
Shortly after trading started, the Dow Jones Industrial Average retreated 0.2 percent to 33,342.45.
The S&P 500 Index also crept down 0.2 percent to 4,269.30, while the tech-heavy Nasdaq Composite Index lost 0.4 percent to 13,139.22.
This came as the yield on the 10-year US Treasury note, seen as a proxy for interest rates, rose above five percent briefly for the first time since 2007 on Thursday afternoon.
"The weakness this morning follows on the heels of yesterday's weakness, which also had overtones of interest rate angst," said Patrick O'Hare of Briefing.com in a note.
He added that this anxiety was not "precisely related" to
Federal Reserve
Chair Jerome Powell's remarks on Thursday.
Powell had said US inflation remains "too high," leaving the door open to a further interest rate hike.
But O'Hare noted that the central bank chief added in a question and answer session that the Treasury yields increase has been driven by term premiums, not higher expected inflation.
Apart from rate concerns, the market is eyeing efforts by the US House of Representatives to elect a new Speaker — a process that is hampering its legislative work.
Congress has been paralyzed for over two weeks as divided Republicans, who hold the majority in the House, fail repeatedly to come to agreement.
Markets are also watching developments in the Middle East, with Israel vowing to destroy Hamas after the militant group launched a surprise assault from the Gaza Strip on October 7, killing at least 1,400 people.
Israeli forces have leveled entire city blocks in Gaza in preparation for a ground invasion they say is coming soon.
The Hamas-run health ministry said over 4,00 Palestinians, mostly civilians, have died in the onslaught.