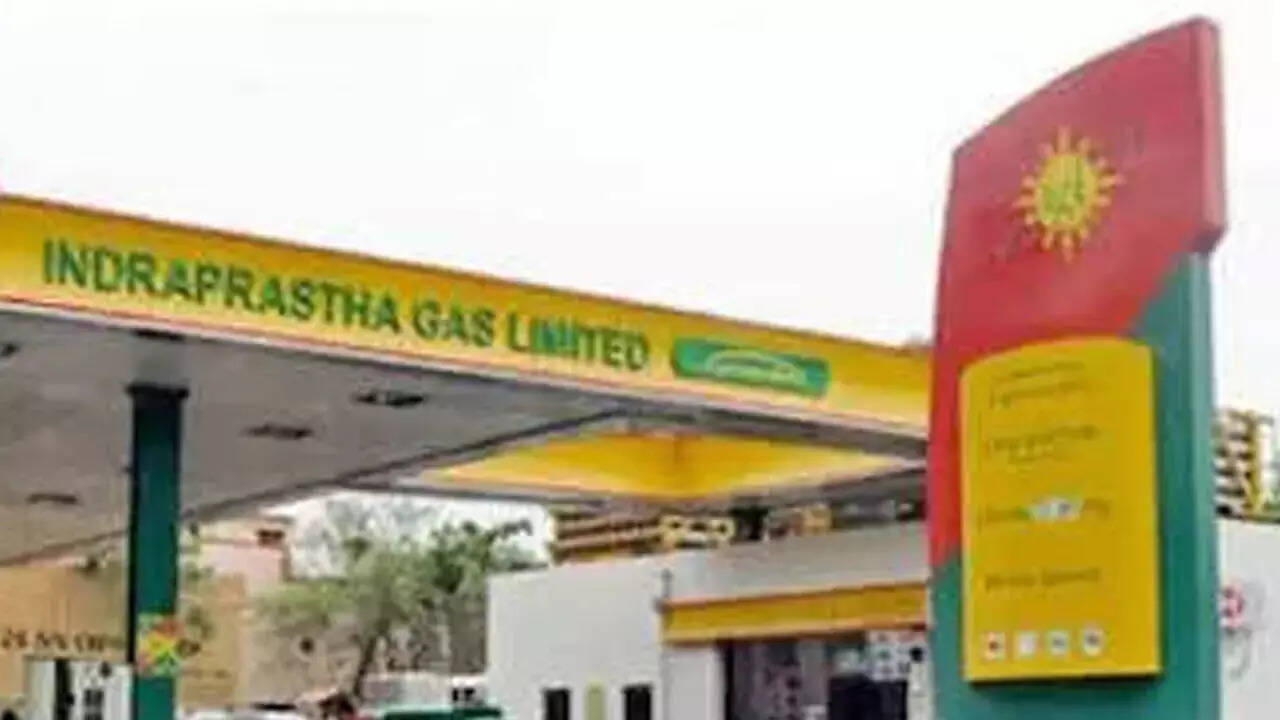 NEW DELHI: Indraprastha Gas Ltd, India's largest city gas distributor by revenue, is heading for its worst day in more than three years after Jefferies and Morgan Stanley downgraded the stock following a new electric vehicle policy in the national capital.
Delhi accounts for 88% of IGL's overall volumes but the EV policy could put about a third of it at risk, Jefferies analysts Bhaskar Chakraborty and Niraj Todi wrote in a note. The brokerage downgraded the stock to hold from buy earlier, while slashing its price target by 18%. Morgan Stanley also cut its recommendation to underweight.
Indraprastha Gas declined as much as 11%, its biggest fall since March 2020. The slump in the gas distributor's stock rubbed off on peers Mahanagar Gas and Gujarat Gas.
The impact on gas sales is "over-hyped and the demand for the fuel will continue to expand on the back of growth in passenger and commercial vehicle sales," said Kamal Kishore Chatiwal, managing director of Indraprastha Gas. Norms to convert big diesel-fired power back up generators to gas will also boost demand, he said.
The EV policy, which is yet to come into effect, mandates a phase-wise conversion of all commercial vehicles, including cabs and delivery vehicles, by 2030.
The policy will potentially create a "longer-term overhang" for IGL, according to Citigroup Inc, which retained its buy recommendation on the stock.
"There is still some uncertainty on timelines to finally become legislation," analysts Saurabh Handa and Prerna Goenka wrote in a note about the policy, which still requires certain approvals.