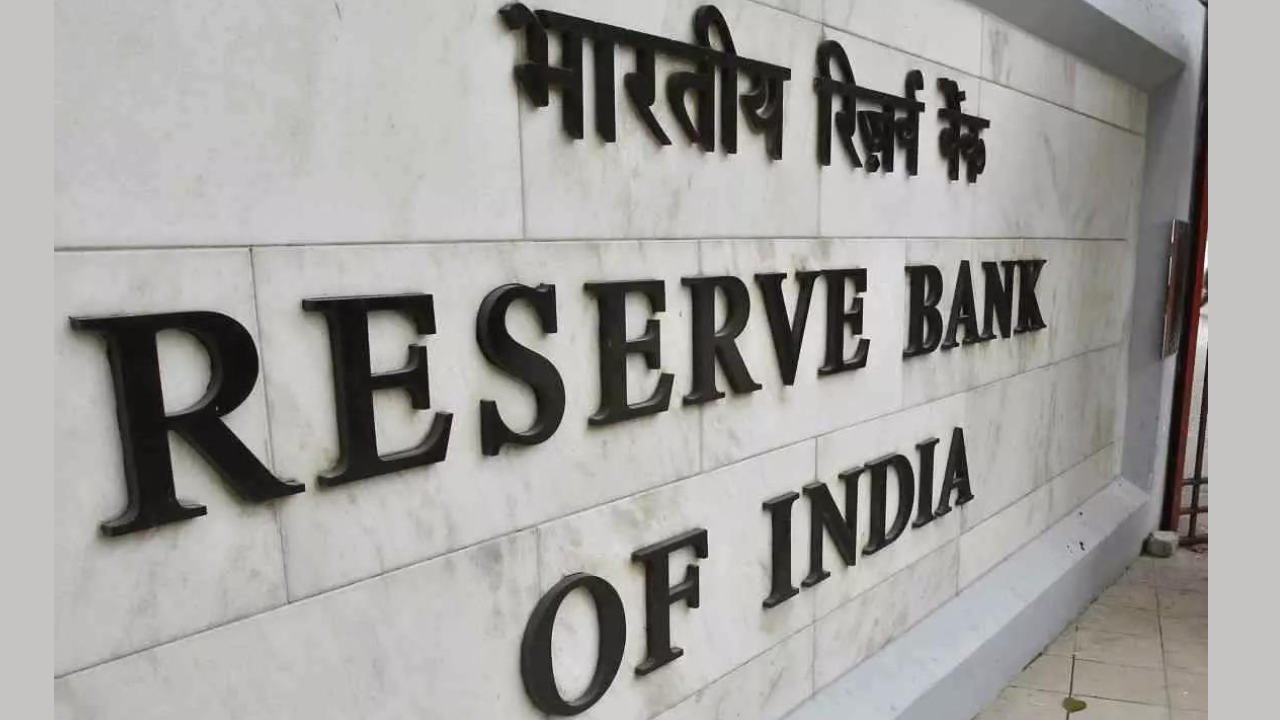 MUMBAI: Banks have disbursed over Rs 1,400 crore in loans under the 'frictionless credit' platform since its launch on August 17, a senior Reserve Bank official said on Thursday. Speaking on the sidelines of an Assocham event, Ajay Kumar Choudhary, an executive director at the central bank, said around 20,000 central bank digital currency transactions are taking place on a daily basis right now.
The RBI launched the new approach earlier this year under which lenders will be able to disburse retail loans like the ones to agriculturists in a matter of minutes, using an analytics engine that aggregates borrower details from multiple sources, including bank details and land records, to take a call on loan proposal.
"70,000 loans and more than Rs 1,400 crore of loans have been disbursed since August 17," Choudhary said, adding that the volumes are not important, at present, when the project is being piloted.
He, however, said there are great prospects for the scheme in the future, and added that the operational cost for a lender also goes down under this, giving a bank the chance to have a relook at the rate of interest it will be charging.
On the central bank digital currency, Choudhary said the transactions are averaging about 18-20,000 per day at present, but exuded confidence that they will grow in the next few months to achieve the target of 10 lakh a day by December.
He said the upcoming festivities will also help increase the number of transactions and added that the process of putting the building blocks and learning from them is the larger intent right now.
Choudhary said the RBI is also looking at piloting central bank digital currency usage in the call money market on the wholesale CBDC front, and added that the process of testing is on.
Meanwhile, he said, as the statutes make it clear that cash is not a part of the cash reserve ratio, CBDC units will not attract the CRR for banks but will be accounted for the statutory liquidity ratio (SLR).