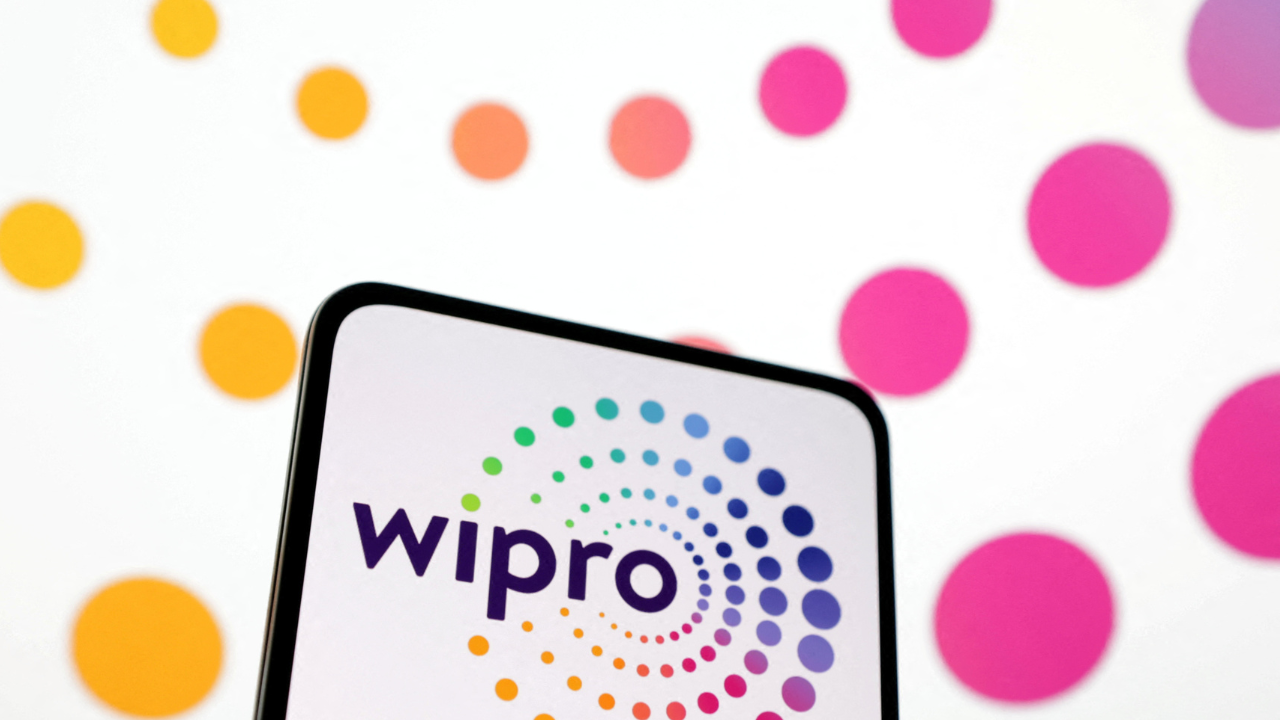 NEW DELHI: IT company Wipro on Wednesday reported almost flat growth in consolidated net profit at Rs 2,667.3 crore for the September 2023 quarter and projected a 3.5 per cent fall in revenue in the current quarter on a weak global economic outlook.
The company had posted a profit after tax of Rs 2,649.1 crore a year ago.
Its lower IT services growth estimate for the December 2023 quarter by 3.5-1.5 per cent is in the range of USD 2,617-2,672 million in constant currency terms or about Rs 21,642.59 — Rs 22,097.44 crore.
The consolidated revenue from operations declined marginally to Rs 22,515.9 crore during the reported quarter from Rs 22,539.7 crore it registered in the September 2022 quarter.
"The business environment has been uncertain, inflation and interest rates have stayed high. Clients are continuing to take a much more rigorous look at their investments, they are hyper-focused on efficiency, on optimisation of existing investment and faster return on new ones," Wipro CEO Thierry Delaporte said.
The lower discretionary spend is a reality today, the Wipro top honcho said, adding that conversion of order books has become slower.
"Transformation programmes that are nearing their project terms are being replaced by new ones but at a slower place…all of it has impacted top-line growth as well…But even though there is some softness in top-line growth, we are holding margins steady," he said.
The IT services revenue declined to Rs 22,395.8 crore in the September 2023 quarter from Rs 22,520.5 crore in the year-ago period.
The company's business in the rest of the region increased marginally.
Wipro business from top contributing verticals, including banking, financial services and insurance, manufacturing, and consumer declined.
While attrition at the company declined to the lowest level of 15.5 per cent in the last six quarters, the total headcount fell by about 7 per cent to 2,44,707.