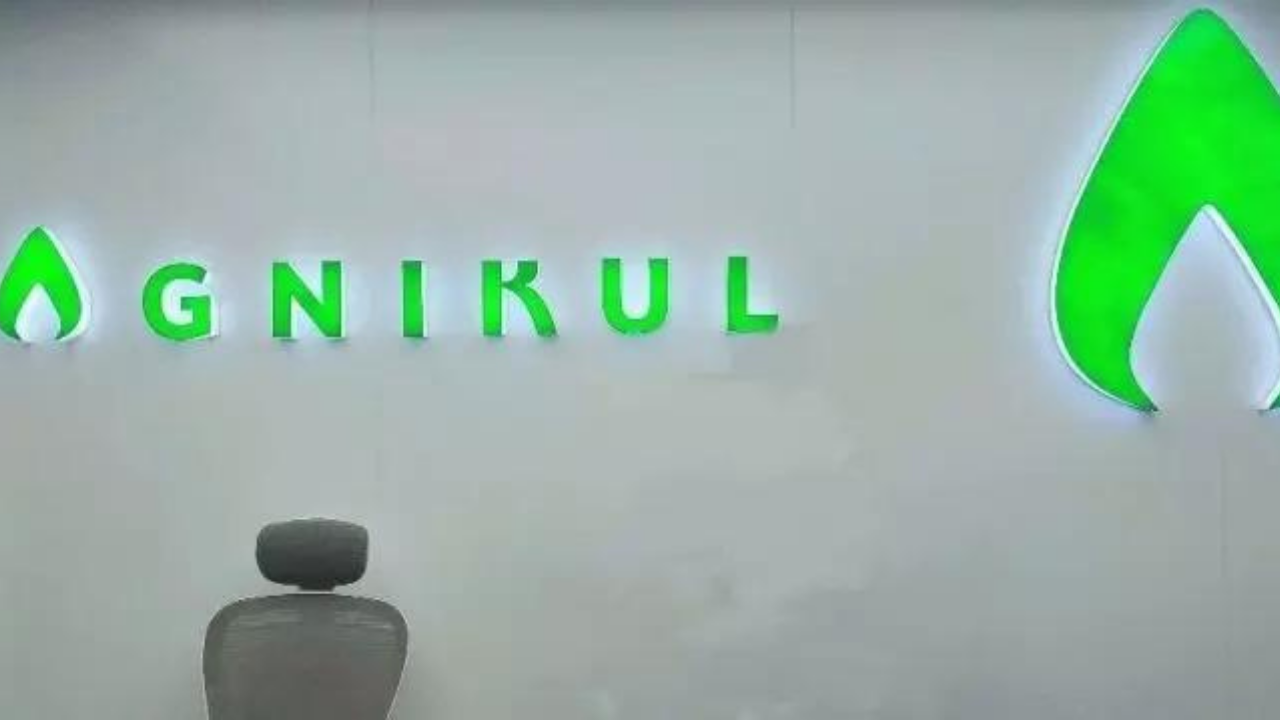 CHENNAI: Space tech startup Agnikul Cosmos has raised Rs 200 crore (around $26.7 million) in Series B
funding
from
venture capital
investors including Celesta Capital, Rocketship.vc, Artha Venture Fund, and Artha Select Fund, along with participation from existing investors Mayfield India, pi Ventures, Speciale Invest, and others.
This is Agnikul's largest fundraise till date and takes the total capital raised to date to $40 million.
With Agnikul's test launch planned in November/December, the space tech startup intends to use the funds to prepare for its first set of commercial launches. The startup will also use it to build out key launch infrastructure such as mobile launchpads and other necessary equipments. It also intends to scale its team from around 225 currently to around 300 with focus on launch management and operation skills.
"We have validated the technology so now it's time for us to help customers go to space with our vehicle and see how they can do it from multiple launch pads etc. With this capital, we will move from an aerospace design company to a space manufacturing and launch operations entity,". Srinath Ravichandran, Co-founder and CEO of Agnikul told TOI. Agnikul is in talks with around 40-45 global customers cutting across various sectors for their on-demand small payload launch solutions, he added.
Agnikul's first-of-its-kind, patented 3D-printed rocket engine Agnilet has already been successfully test-firing it in early 2021
Agnikul also inaugurated its factory dedicated to end-to-end 3D printing of rocket engines last year. In August 2023, Agnikul commenced the integration process of its cutting-edge launch vehicle, Agnibaan SOrTeD (SubOrbital Technological Demonstrator), with its private launchpad located at Satish Dhawan Space Centre (SDSC) SHAR at Sriharikota.
Founded in 2017 by Srinath Ravichandran, Moin SPM, and Prof. SR Chakravarthy from IIT Madras, Agnikul Cosmos is building small payload launch vehicle Agnibaan that will be capable of carrying up to 100 kg of payload to low Earth orbits up to 700 km.