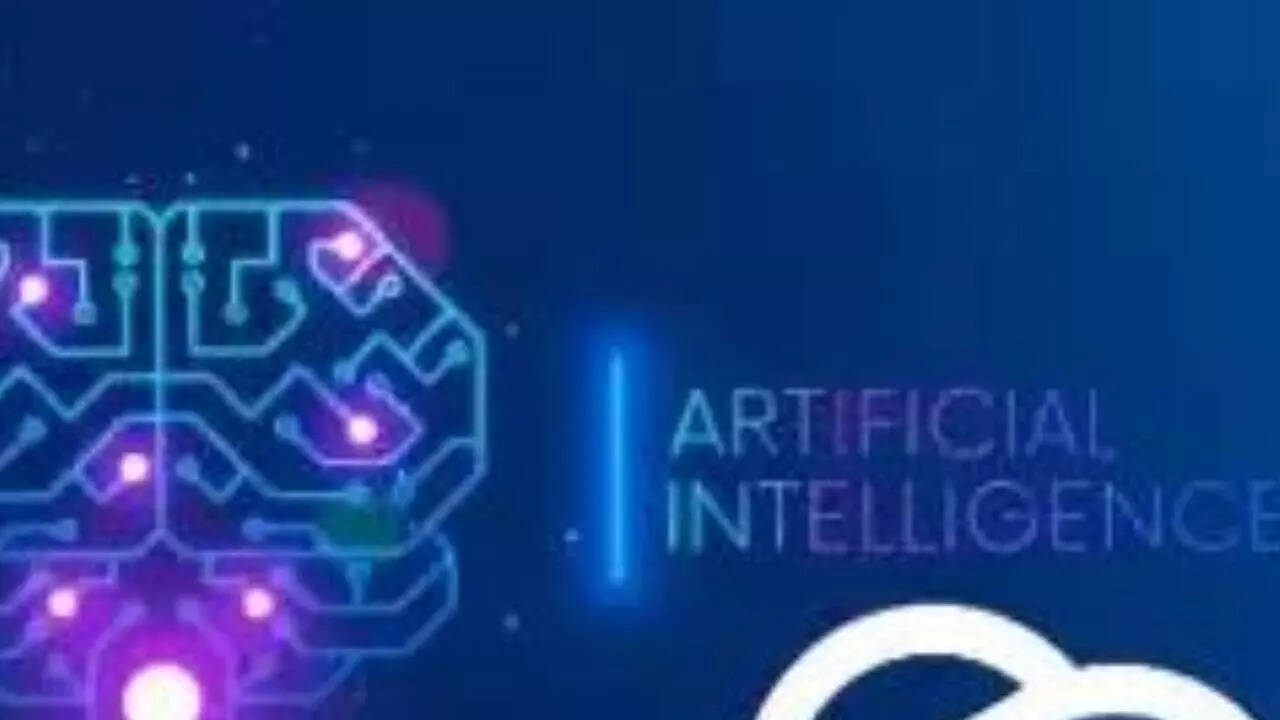 HYDERABAD: AI-powered career and recruitment platform Workruit on Tuesday announced its foray into the United States market.
The Hyderabad-based HR tech startup said it has identified a substantial demand for its core products, particularly the 'Resume Builder & Recruitment Platform', in the
US market
, which has a fragmented recruitment industry.
This demand is driven by the rapid pace of technological innovation and pricing structures that are approximately 10x higher than those observed in the Indian market, Workruit said.
"Leveraging this untapped growth opportunity, Workruit aims to scale its operations and make a lasting impact on the global job market," the startup added.
Workruit founder & CEO Manikanth Challa said the online recruitment market in the US is projected to grow by $3.17 billion during 2022-2026, with a CAGR of 6.93% during the forecast period.
"Innovations in the hiring process are notably driving this growth, and Workruit is well-positioned to establish a strong presence in this market with our range of AI-powered flagship products," Challa said.
As part of its global expansion strategy, Workruit, which already has a presence in South-East Asian markets, said it is aiming to connect with over five million job seekers globally, engage with more than 5,000 enterprises, and collaborate with over 2,000 colleges and universities by the end of the next year.
Its platform has generated over one million resumes and currently has nearly three million registered job seekers. Workruit also has partnerships with around 2,500 employers.