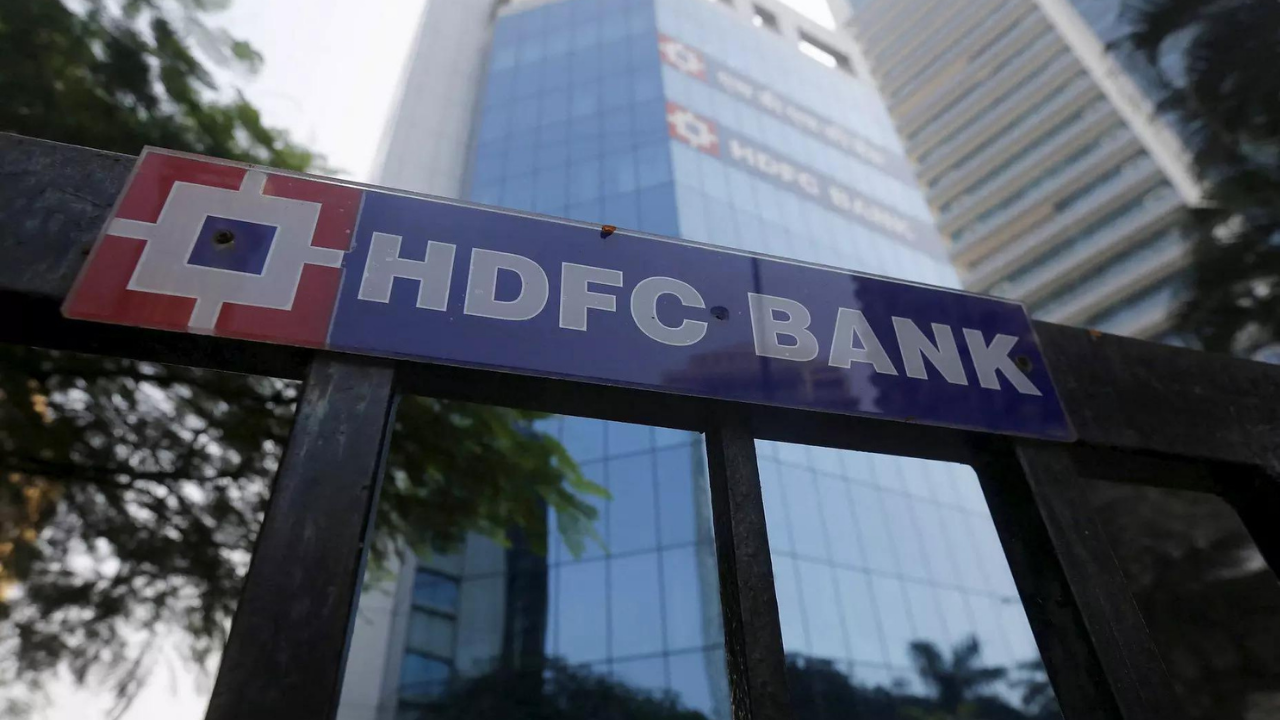 MUMBAI:
HDFC Bank
reported a net profit of Rs 15,976 crore for the September quarter – its first results following its amalgamation with parent HDFC. The private bank had reported a standalone net profit profit of Rs 10,605 crore in the year-ago period while its parent HDFC had reported a net profit of Rs 4,454 crore in the same period.
The bank's consolidated net profit stood at Rs 16,811 crore for the September quarter. In the year-ago period, the consolidated net profit was Rs 11,162 crore.
CFO Srinivasan Vaidyanathan said that the Q2FY24 results could not be compared with the combined results of the bank and the housing finance company for the previous year as both had different accounting policies. The margins of the bank also took a hit because of the additional funds the bank had to raise to facilitate the merger.
The results, which were announced post-market hours, were better than expectations. While shares of the bank closed 0.5% lower at Rs 1,530 on the BSE, post-results, the American Depository Receipts traded almost 2% higher in the US markets.
According to Vaidyanathan, the bank's net interest margin declined to 3.4% post-merger from 4.1% earlier because of the different nature of the business of HDFC and HDFC Bank. Vaidyanathan said that while the bank did a combination of secured and unsecured loans, HDFC's business was secured loans where the margins were lower.
The margins also came under pressure because the bank had acquired costlier liabilities of HDFC which would eventually be replaced with deposits, Vaidyanathan said.