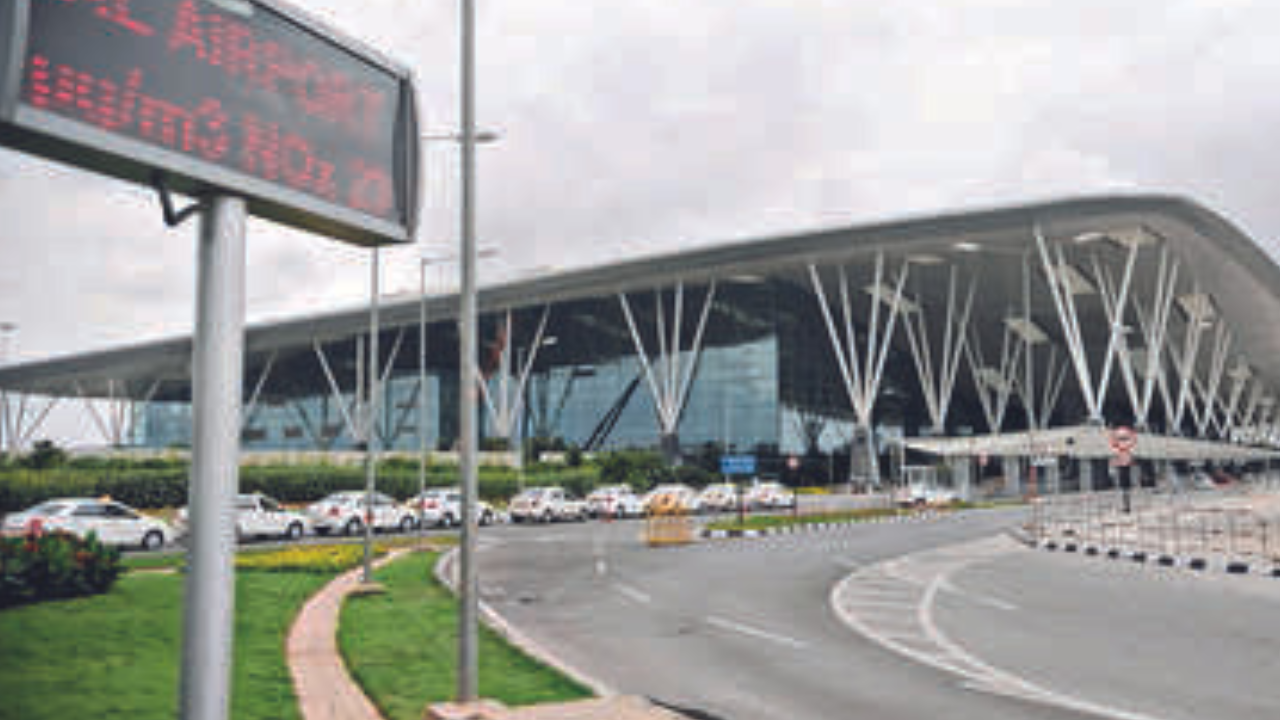 BENGALURU: Kempegowda International Airport Bengaluru has secured the top position as the world's most punctual airport for the past three consecutive months, according to Cirium's 'The On-Time Performance Monthly Report.'
The Kempegowda International Airport operated by Bangalore International Airport Limited maintained an "impressive" on-time departure experience for passengers, with 87.51 per cent punctuality in July, 89.66 per cent in August, and 88.51 per cent in September, a BIAL statement said on Tuesday.
According to the report, on-time departure ranking measures the percentage of flights that departed within 15 minutes of the scheduled time.
Cirium's evaluation process involves a thorough review of flight data for airports worldwide, it said.