Here is what your stars have to say for your business and love life as predicted by astrologer and Vastu Expert Dr. Aarti Dahiya.
Aries
Business: Your business will move in the right direction this month. Your all coworkers will support you in the best possible way. Keep this month for clearing out all your pending work and backlogs else workload will increase. Transit of Ketu signifies the most surprising moment in your business and career where you will get much growth and abundance. Research Related Work is beneficial for those who are searching for a new job this month.
Romance
: Your partner will value your feelings this month. The best you can do to maintain harmony in your relationship is to give some space to your partner. You will discover some new facts also this month about your love life. There may be major emotional turmoil and suffering in the relationship with your partner till 30th Oct 2023 because of ketu transit this month. There may be misunderstandings with your partner due to interference of a third person or friend, so don't trust anyone and try to solve any problem on your own.
Taurus
Business: Your dedication will bring more success in your business this month . New opportunities will arise in your career where you will get surplus direction towards your business. It is the time when you can show up your skills in your respective profession. Marketing is beneficial for you this time . This Time remember to balance ambition with the teamwork for a good and better environment.
Romance: You will experience some differences in your relationship with your partner. This is the right time to create balance between you both with understanding situation. Just consider yourself to take your relationship at next step. Ensure to maintain balance between personal and professional life to avoid any conflict between you too. Spend some time with your partner will really give you magical results.
Gemini
Business: New Business Opportunities will emerge as your new chance this time. This time is very beneficial and will work wonders for you if you take up new opportunities . You can take up new responsibilities in this month in which you will get financial upliftment. Colleagues will definitely appreciate your work as you will get good results in your respective job or business. Your communication skills will set you apart in the workplace.
Romance: Focus on deepening your relationship because this is the high time to work on your bond with your partner. Explore some of the connections which will help you to know your partner very closely. Maintain your space this time and don't loose your individuality which helps you the most. Discuss some long term commitments which will help you in a long run to maintain a healthy relationship.
Cancer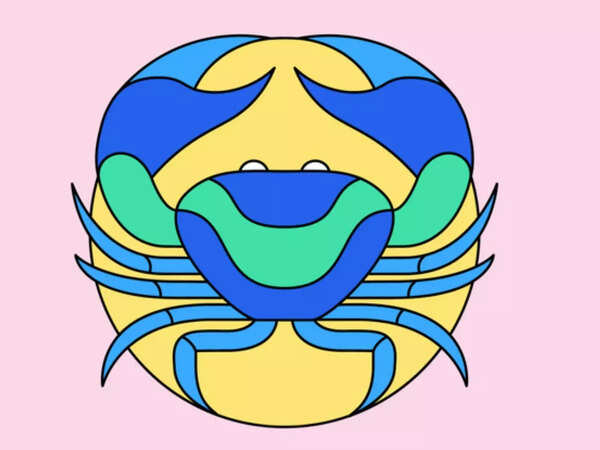 Business: There is a mix of positive and negative energies this time. In business you will get ample opportunities but this time think before invest . Your dedication and hardwork will get some good recognition this time which will get you into positive things. This things will lead to some new things up for you. It's vital to maintain professionalism and seek constructive solutions for your career options.
Romance: Your emotional connection with your partner deepens that will foster intimacy and trust this time. Single Cancer individuals will also have the time to explore themselves with the qualities .The love and affection will grow in your life these days that gives much strength to your relationship. Your partner will start to believe yourself these times.
Leo
Business: There is a time to elevate your business by getting into new ideas and thoughts. You will come across the some very creative ideas that will surely help your business to grow. You need to pursue your some unachievable goals this time .Moreover this is a good time to polish your skills and get into some very good. Systematic planning will help to achieve these target goals.
Romance: Some important occasions will take place in your life for sure this time. You will definitely try to resolve all the issues with your partner. Your near and dear one will always there to support you . Singles have to wait for some more time to explore there life in the matter of love. Consider doing your favourite hobby will definitely help to get relieve from stress.
Virgo
Business: This month is very decent for you as you have to work very hard in your profession to get it done. You will get good results in this after planning the things accordingly. By taking small initiative you can a make a big change towards your business this month. Majorly it is not a good time to invest something so think before making these important decisions throughout. The natives are advised to analyze any of the plans before moving ahead.
Romance: There is better option to stay quite when any of the arguments is going on between you and your partner. In your relationship trust will increase for sure that will engage your partner into some very good decisions . Your relationship will become more solid at this time. In case if you recently come out of any stressed relationship its better to get single right now and give importance to yourself.
Libra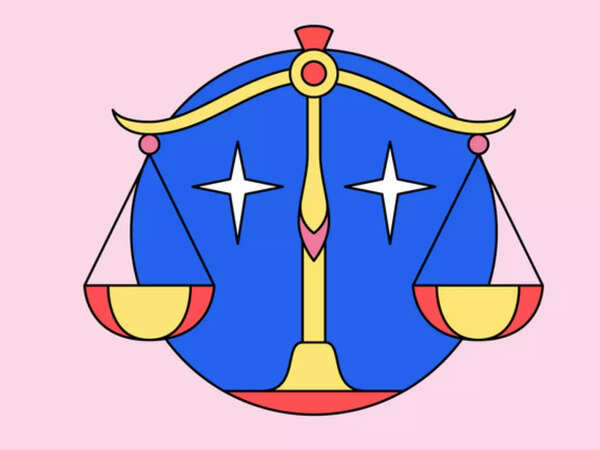 Business: You will experience some confidence in yourself this time which will help you to grow your business more this time. There is some energy and growth in your business this time and this will lead to progress in your work. A well balanced strategy towards your work is highly advised for you at this time. So analyze each and everything before getting into some proposals.
Romance: Your determination towards your relationship will definitely make your relationship more strong and calm. Singles have to express there emotions at this time before things getting out of hand. Try to socialize with your partner this will help you to know your partner much better. In the matter of heart maintain optimism. Keep your relationships straight forward this time.
Scorpio
Business: Growth will happen very soon in your business this time. Use this time to streamline all your professional issues so that you can work towards the betterment of the work. Some financial issues will trigger your mind this month as they are the most important ones . Think before invest will definitely keep you safe from any financial losses.
Romance: Express your feelings with your partner gives boost to your relationship . Casual conversations that will surely help you to achieve stability in your bond. Your partner may come to home late this will might create conflict for yourself. Avoid the third person entry in your relationship at this time.
Sagittarius
Business: You will surely prosper in your business this time due to the increase in some of the projects and increments . There might be some issues in implementing the strategy which you have made for your work. You can expand your work in this month which will give you a more growth and abundance in upcoming days.
Romance: You have to express your relationship concern with your partner this month which will help you to get out of all mental stress. You will try to convince your parents this time to meet your partner to get things right. Take care of the health of the partner as health of your partner may get affected.
Capricorn
Business: Communication will really help you at the time to expand your business. There will be more growth and abundance in your business as it will more prosper. You can also incline towards spirituality in your business which will help you to get more financial stability and upliftment in your career and work.
Romance: Stability will increase in your relationship at the moment. You will learn from your past things and will do much better. Ketu transit will cause delays in of the romantic progress you make which will incur you in mental progress. Try to avoid third person entry in your love life at the time because it will make your bond very unrealistic.
Aquarius
Business: This time you will face some problems in your business that will hamper your growth in respected profession. There will some business related issues in which you will get indulge in this time. Some obstacles for people in the job are there ,if you are planning to leave business and start with a new venture. Traders should take back the loan this month because the position of the planets will be in the mood to make a profit through it.
Romance: There is some emotional moment between you and your partner. You have to make some of the important decisions this time about your relationship. Lunar eclipse arrived on 28th October will definitely make changes in your bond and set all things in right direction.
Pisces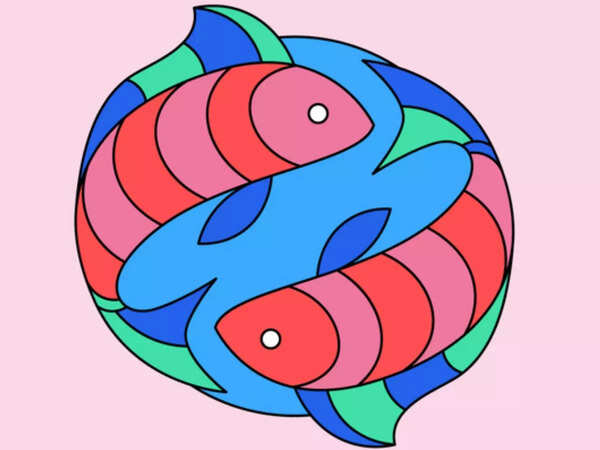 Business: It will take some more time to get recover from better positions this month. Your rivalry will create more problems for you at this time to get you down. Income flow could be moderate at this time as some transformation will occur and more expenditures will lead to less growth in work.
Romance: Accept your shortcomings at this time as this is very important so that your relationship gets more strong . Don't try to express too much to someone about your relationship as this very harm you in future. Singles will enjoy a peaceful time this moment as there will be a great start for them.
Read also: Navratri Celebrations 2023 based on your zodiac signs
Read also: How to balance personal space in a romantic relationship