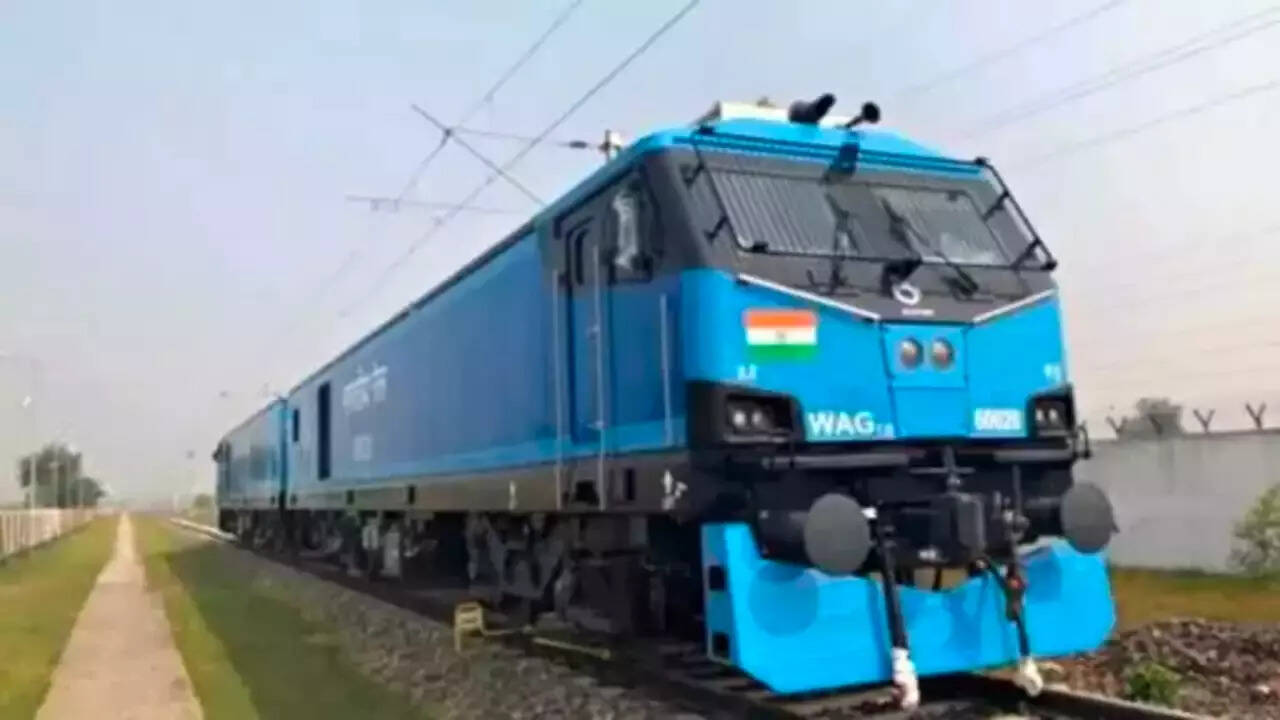 The Indian Railways is looking at options to avoid potential Goods and Services Tax (GST) on payments it makes to its dedicated freight track network, the Dedicated Freight Corridors (DFC), according to an ET report. Tax authorities have signaled an 18%
GST
on remittances from Indian Railways to the Rs 1.24 lakh crore DFC for usage.
These payments take the form of a track access charge (TAC), currently exceeding Rs 7,000 crore annually. This figure is expected to rise with the full 2843-km DFC network becoming operational next fiscal year.
Typically, money transfers between different government entities are exempt from GST. However, the Dedicated Freight Corridor Corporation of India Limited (DFCCIL) is registered as a special purpose vehicle (SPV) under the Indian Railways, giving it the status of an independent entity that provides track services, the report said.
Vande Bharat sleeper trains will have WOW Factor: ICF GM explains how | Vande Bharat, Vande Metro
For administrative purposes, DFCCIL is categorized as a Zonal Railway. This means that any revenue generated from transporting goods or passengers is credited to the Railway's account. The Railways then disburses funds depending on the requirement of a zone under various heads. TAC is one such head that is now potentially facing a GST levy.
To address this issue, an official familiar with the matter mentioned that they might change the accounting head to mitigate the impact of the tax liability.
Dedicated Freight Corridor: Transformational Indian Railways infrastructure I DFC trial, update
It's important to note that the funds provided by Indian Railways are the sole source of income for DFCCIL, which needs to repay debt borrowed from multilateral institutions. The World Bank and Japan International Cooperation Agency (JICA) alone are owed over Rs 52,000 crore for the freight corridors.
The Dedicated Freight Corridors or DFCs are being seen as a gamechanging bet by Indian Railways to increase the the modal share of railways in the overall freight traffic movement across the ciountry.