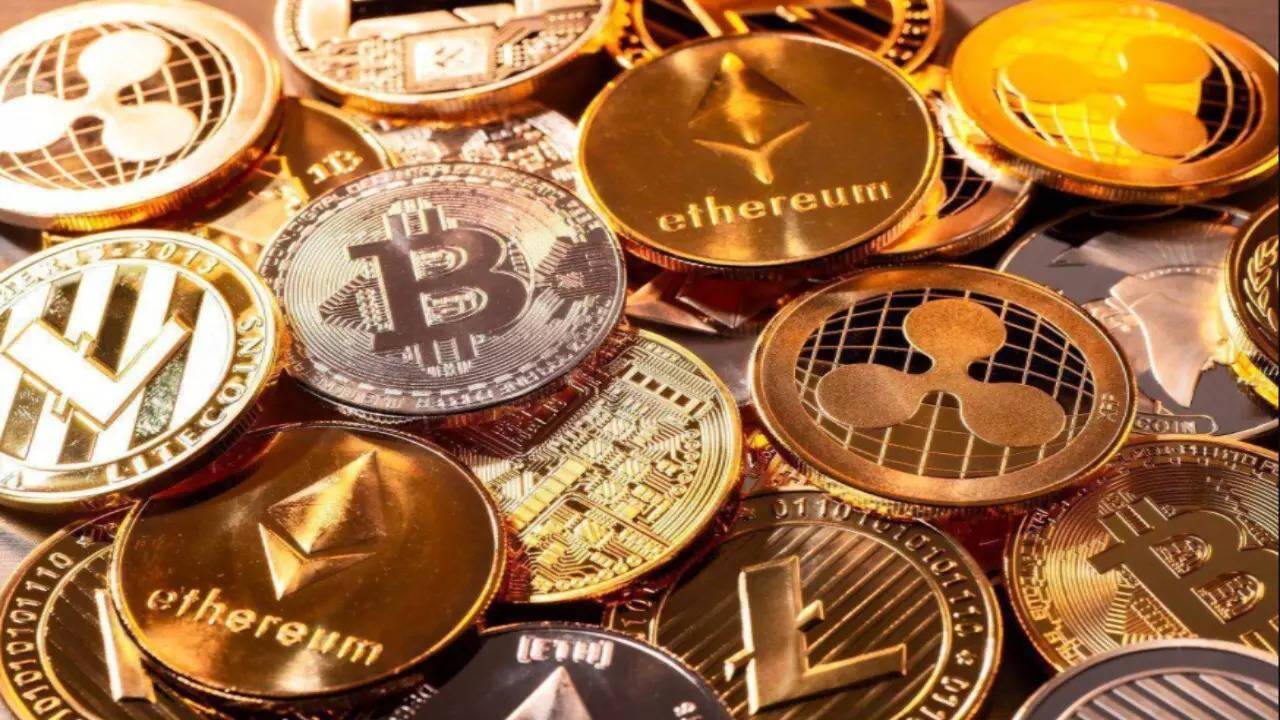 Bitcoin reversed an earlier gain of as much as 10% after BlackRock said that its application for an exchange-traded fund that invests directly in the
cryptocurrency
is still under review.
"The iShares Spot Bitcoin ETF application is still under review by the SEC," a spokesperson said. Bitcoin was up about 3% to $28,000 as of 10:12am in New York on Monday after briefly jumping to $30,000.
Speculation swirled on social media that BlackRock, which in June submitted an application for a spot-Bitcoin ETF, received a green-light from the US Securities and Exchange Commission to launch the first such product in the US. That spurred the surge in the largest coin, though Bitcoin quickly reversed the majority of those gains after the rumor was debunked.
Still, the episode suggests that there remains a lot of excitement and hope for a spot-Bitcoin product in the US, which regulators have in the past refused to allow. They've previously cited market manipulation, among other reasons, for not granting an endorsement. However, the incident also serves as a reminder that Bitcoin's price can easily be moved by gossip or hearsay.
There are currently more than 10 filings for spot-Bitcoin ETFs, with industry heavyweights like BlackRock and Invesco being part of the race — which has some analysts guessing that the odds for approval may be greater this time around given their participation in the race.
Another factor influencing analyst predictions on whether a spot-Bitcoin fund will soon be allowed to launch is Grayscale's win against the SEC as the crypto-asset-manager tries to convert its $16.7 billion Bitcoin Trust — known as GBTC — into an ETF. On Friday, the US Securities and Exchange Commission declined to appeal on earlier positive court ruling for Grayscale, which in the eyes of many analysts served as yet another positive step toward the approval process.
"That was a good 30 minutes of fun and games," Teong Hng, CEO of crypto investment firm Satori Research, said of Monday's roundabout.