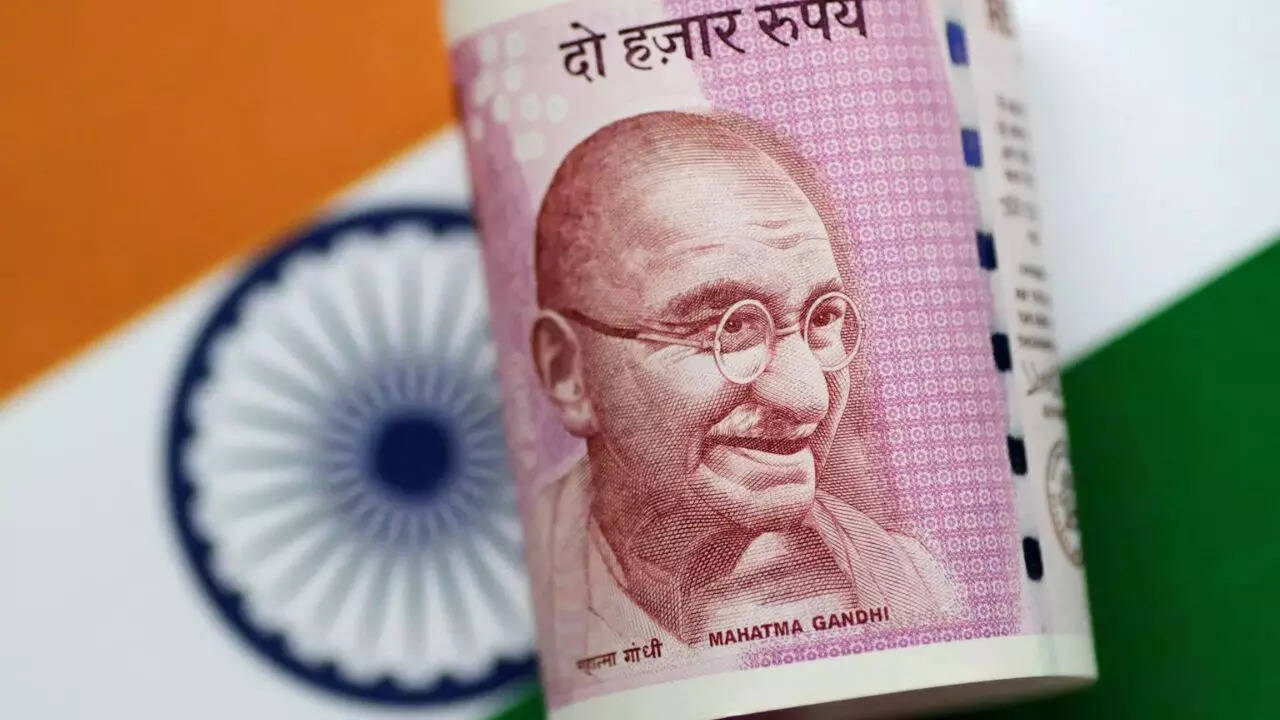 NEW DELHI: New investments totalling Rs 2,755 crore have been pledged with industry body Indian Biogas Association (IBA) during the recently held Renewable Energy India Expo 2023. Talking to PTI, IBA Chairman Gaurav Kedia said "Indian Biogas Association (IBA), an industry association comprising operators, manufacturers, and planners of bioenergy plants, has received a commitment of investment worth Rs 2,755 crore during the Renewable Energy India Expo 2023."
The association has signed joint ventures (JVs), MoUs (memorandum of understanding) and received LoIs (letter of intent) commitments during the recently concluded Renewable Energy India (REI) Expo held at Greater Noida from from October 4 to 6.
The industry has made this promise, which is expected to be realised in the next three years, Kedia said.
Kedia informed that there was a huge interest from companies from various countries like Germany, Sweden and Italy.
"We have signed several MoUs amounting to more than Rs 1,000 crore of JVs and could get an interest for an additional 54 LoIs for setting up of compressed biogas plants in the country…," he stated.
The IBA is the first nationwide and professional biogas association for operators, manufacturers and planners of biogas plants, and representatives from public policy, science and research in India. The association was established in 2011 and revamped in 2015 to promote a greener future through biogas.
The IBA is working with many international organizations like the German Biogas Association to foster the development of the Bio-energy sector in India.
The Bio-energy pavilion was supported by the Ministry of New and Renewable Energy and several leading national and international industry players.
The expo is one of the largest trade expositions and events focusing on renewable energy (bio-energy, solar, and wind) and energy efficiency technologies, including electric vehicles and battery storage.
The objective of the exhibition is to accelerate India's pledge towards net zero emission.
IBA President A R Shukla said, "This year's REI expo was a huge success considering the announcement of the Global Biofuel Alliance by the G20 Nations. This has brought in a positive sentiment within the industry."
The sector has been demanding a nodal ministry or organization on the lines of the National Skills Development Organisation, from the government, considering there is huge potential to be self-sufficient in energy in the years to come, Shukla noted.
The Biogas industry can provide a solution that can help replace fossils completely, if the right kind of push is made towards the sector's development, Shukla said.