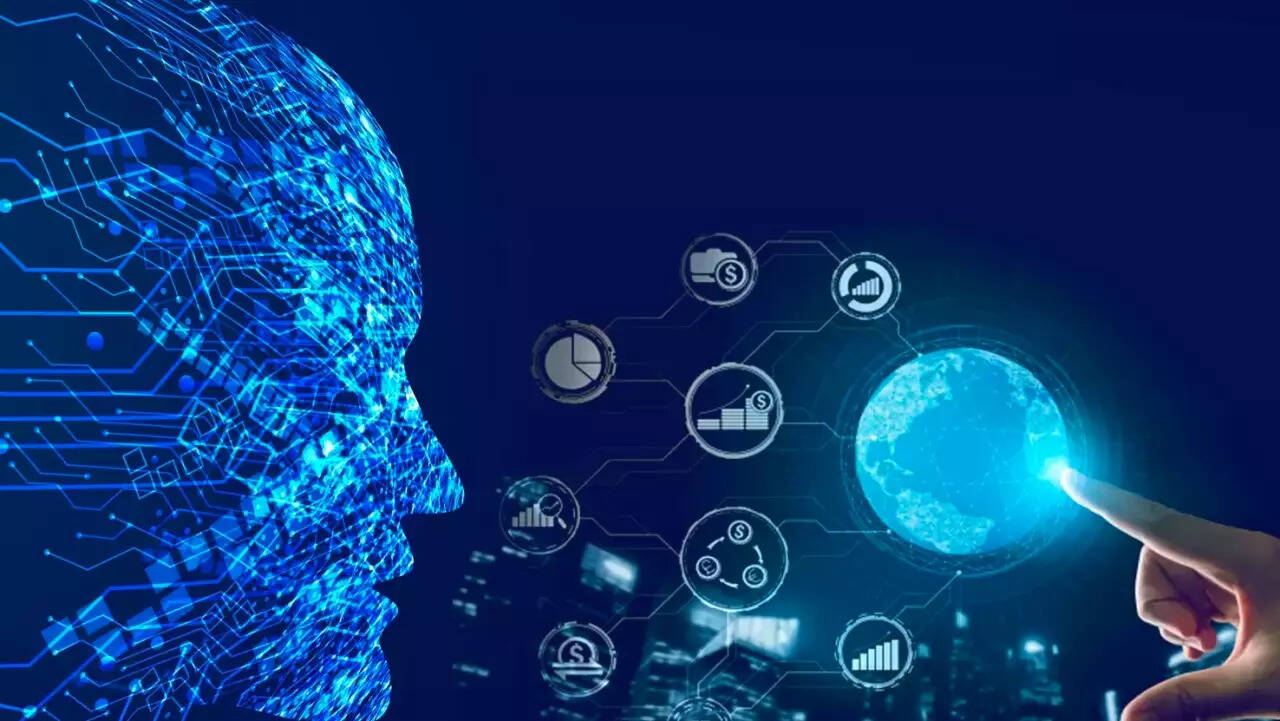 India's top three software exporters—Tata Consultancy Services (TCS), Infosys, and HCLTech—are poised to experience a significant reduction in headcount by nearly 50,000 in the current financial year, according to an ET report. Industry experts point to a challenging global environment for technology services, worsened by geopolitical tensions in West Asia and Europe.
In contrast, during the previous fiscal year, these companies collectively added 70,000 employees, while in FY22, they hired a substantial 150,000, primarily due to the surge in demand for digitization caused by the COVID-19 pandemic. However, a weaker macroeconomic climate and diminishing demand for technology services have cast a shadow over the sector. The recent flare-up in Israel is expected to further dampen prospects, experts feel.
According to Sunil C, CEO of TeamLease Digital, "The top IT majors could end the year with a 2-4% lower headcount at the current rate."
In a rare move, India's second-largest IT firm, Infosys, declared that it will forego hiring from colleges entirely this year while industry leader TCS is anticipated to take a more cautious approach to hiring freshers, as announced during their second-quarter earnings report.
IT industry experts predict a significant impact on IT freshers due to the current recruitment slowdown. It is estimated that out of the approximately nine lakh engineering graduates each year, around two lakh are typically placed in the IT services sector, especially from non-tier I colleges. These two lakh fresher jobs are now at risk, according to Kamal Karanth, co-founder of Xpheno, a hiring firm.
Notably, it is unusual for a company like Infosys to entirely skip campus hiring, as per hiring companies that ET spoke to. Infosys chief financial officer Nilanjan Roy had said at the earnings conference that the company will closely monitor the situation in the coming quarters to assess its future hiring plans.
Sunil from TeamLease Digital highlighted the expected negative trend in net hiring due to the current demand outlook, adding that the third and fourth quarters are "seasonly weak" for IT companies. While top IT services companies have announced strong deals, many of them are focused on driving cost efficiencies through automation, which doesn't involve significant human resources, he pointed.
The hiring slowdown is a sharp contrast to the high demand for jobs in Indian IT firms just a year ago. In the first half of this fiscal year, the top three IT companies collectively reduced their workforce by more than 25,080 employees, amounting to a 2% reduction in total headcount in just six months. For context, the combined headcount of these top three IT firms was 1.18 million at the end of FY23.
Infosys experienced the most significant decline in the second quarter, with a 4.2% reduction in headcount over the past six months. TCS followed with a 1% decrease, and HCLTech saw a 2% drop.
Industry experts suggest that the outlook for the upcoming quarters may deteriorate further, and the comments made by IT CEOs do not indicate any improvement in sentiment.
Both Infosys and HCLTech have revised down their guidance for FY24, indicating that the top companies will achieve low-single-digit growth – which marks a first in nearly two decades for the sector.
Infosys shares declined by 2.2% to Rs 1,431.8 each on the BSE, while TCS and HCLTech saw gains at the end of Friday's trading session.
During an earnings briefing, Infosys CEO Salil Parekh noted, "We continue to see the overall environment of digital transformation programs and discretionary spending as low, and decision-making is slow." He also mentioned that deal volumes were still under pressure, which led to a narrower revenue guidance of 1-2.5% compared to the previous range of 1-3.5%.