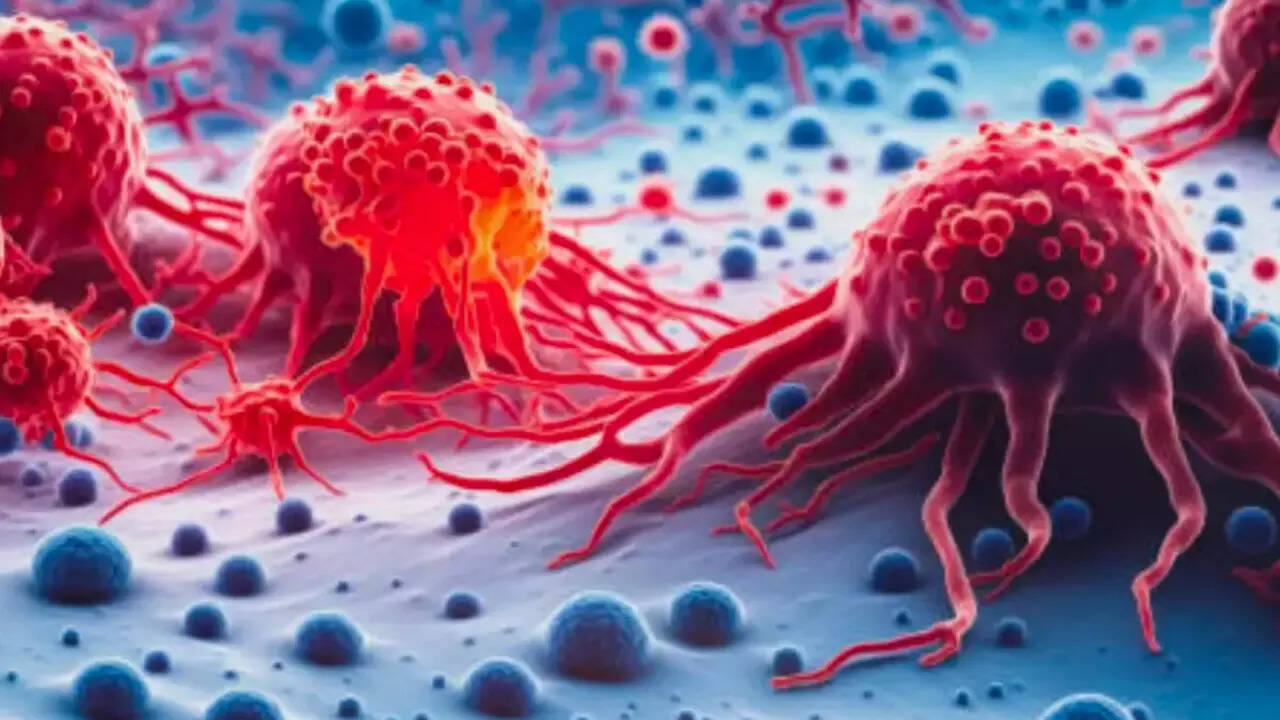 An IIT Bombay incubated company, ImmunoACT, has been granted approval by Indian drug regulator Central Drugs Standard Control Organization (CDSCO) for its CAR-T cell therapy NexCAR19. According to an ET report, this therapy, which is backed by drug maker Laurus Labs, is designed to treat certain types of blood cancers. NexCAR19 is the first humanized CD19-targeted Chimeric Antigen Receptor T cell (CAR-T) therapy developed in India to receive approval.
The therapy will be used for the treatment of relapsed/refractory (r/r) B-cell lymphomas and leukemia in India. Although the pricing of NexCAR19 has not been disclosed, ImmunoACT has stated that it aims to make the therapy available to its partner hospitals as soon as possible. In the past, ImmunoACT's CEO, Rahul Purwar, announced that the CAR-T cell therapy would be priced between Rs 30 lakh and Rs 40 lakh per patient, significantly cheaper than existing treatments, which cost 3-4 crore (INR) per patient.
The approval was based on the results of a multi-center phase I/II pivotal clinical trial led by Dr. Hasmukh Jain. The trial involved 60 patients with relapsed/refractory B-cell lymphomas and leukemia. The clinical data showed an overall response rate (ORR) of 70%. Additionally, the therapy demonstrated a favorable safety profile, with low toxicity and minimal side effects such as cytokine release syndrome (CRS). This indicates a significant improvement over other commercially approved CD19-directed CAR-T cell therapies, the report said.
Union Minister Piyush Goyal advocates strengthening consumer and data protection laws for startups
NexCAR19 is the result of a decade-long collaboration between IIT-Bombay and Tata Memorial Centre (TMC). The design and development of NexCAR19 were led by Atharva Karulkar, Alka Dwivedi, and a team headed by Rahul Purwar, associate professor at IIT Bombay. The therapy underwent integrative process development and manufacturing under cGMP at ImmunoACT. Clinical investigations and translational studies were conducted by Dr. Hasmukh Jain, Dr. Gaurav Narula, and their teams at Tata Memorial Hospitals.
Rahul Purwar, Founder and CEO of ImmunoACT, said, "Now our patients in India and countries with limited resources will have access to this life-saving drug at an affordable cost." He also emphasized the significance of this achievement, comparing it to a "moon shot" and highlighting that it positions India among a select group of countries with access to CAR-T therapy.
Hyderabad-based drug maker Laurus Labs has been a key supporter of ImmunoACT, investing over $18 million to help scale its research and development efforts, as well as its commercialization endeavors.