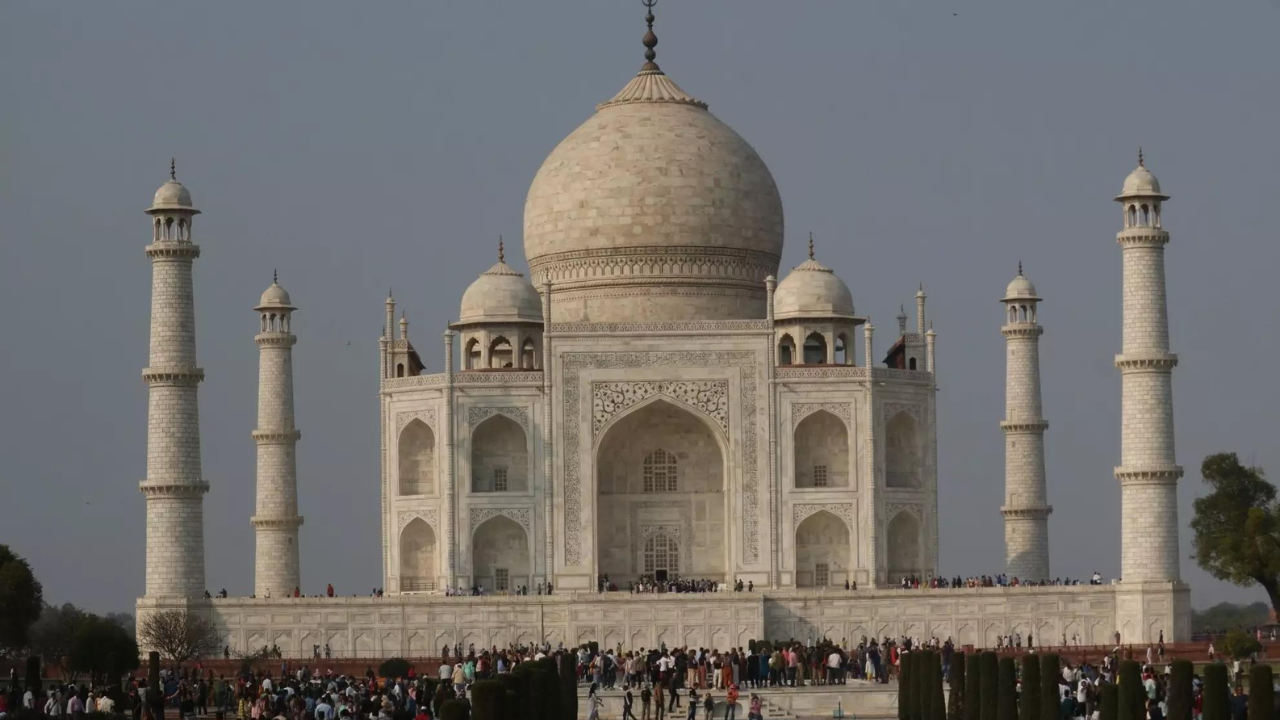 NEW DELHI: The Federation of Associations in Indian Tourism & Hospitality (FAITH), the body representing all associations of the travel trade, estimates tourism will contribute $3 trillion towards the GDP by 2047 through 10 crore foreign arrivals, 20 billion domestic tourism visits and 20 crore direct and indirect jobs created in the sector. FAITH chairman Nakul Anand gave this industry estimate here on Wednesday, World Tourism Day, at "travel for LiFE", an initiative by the tourism ministry.
According to Anand, India is one of the very few countries that has already made expansive strides in remodelling its tourism based on eco-friendliness and sustainability. "The introduction of the G20 tourism and sustainable development goals dashboard acts as a tremendous tool to keep the industry accountable and firm on its path towards achieving its sectoral goals by 2030… the industry has its task cut out as it needs to strike a balance between economic development and ecological preservation," Anand said.
The 'Travel for LiFE' was attended by Ajay Bhatt, minister of state for tourism, tourism secretary Vidyavathi and tourism ministry DG Manisha Saxena.
"'Travel for
Life
' is dedicated to the tourism sector, in line with 'Mission Life', which promotes sustainability in tourism. The global launch featured virtual participation from G20 countries, international organisations and states. Various initiatives will be launched under Travel for LiFE, including TFL case study competition, a national TFL campaign for cleaning tourist sites and recognition of best practices in sustainable rural tourism," FAITH said in a statement.