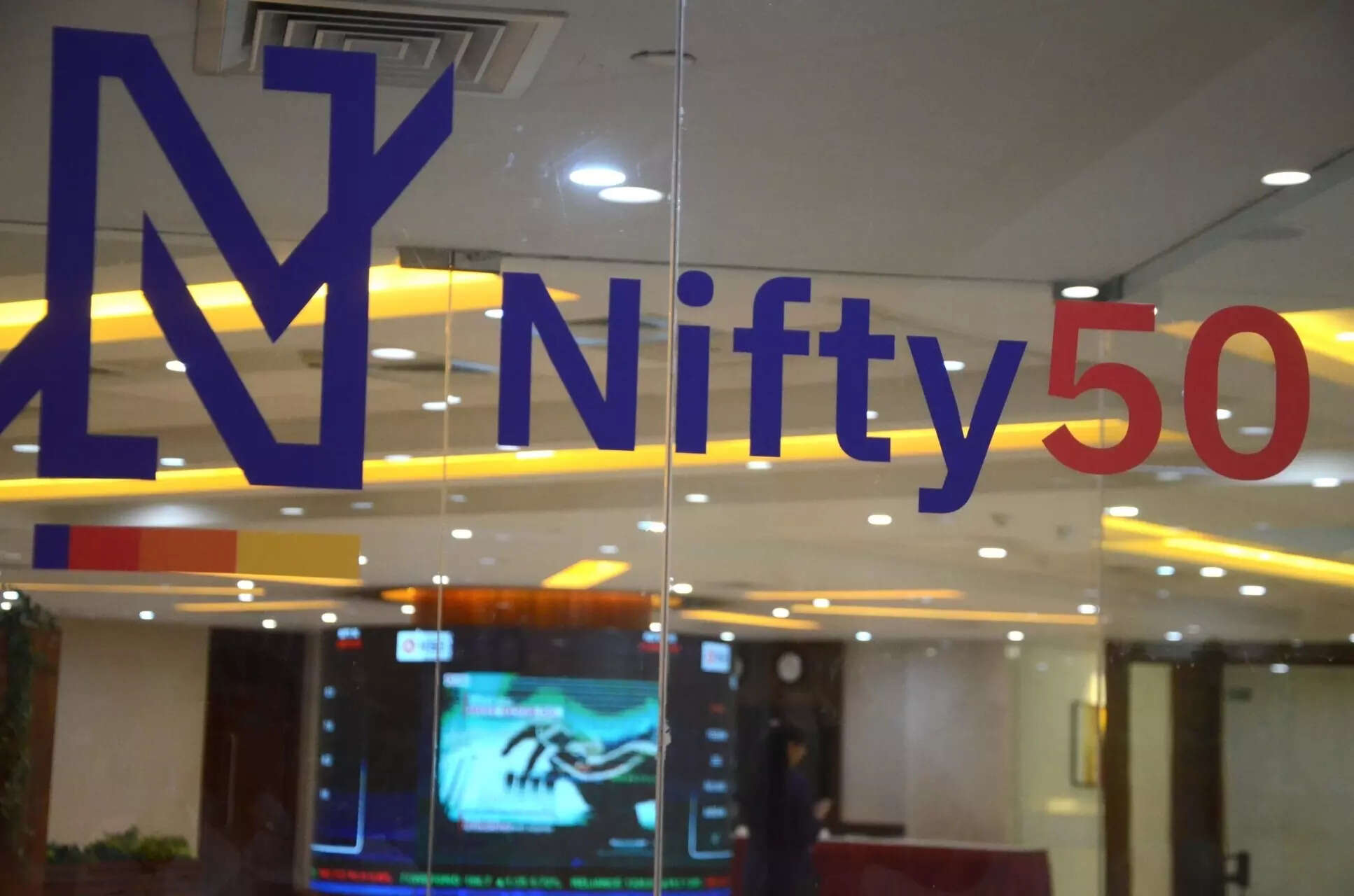 On Tuesday, both of India's key stock indices,
Nifty
and
Sensex
, initially made gains but later retreated, primarily driven by declines in energy, metals, and automobile stocks.
In the early part of the trading session, both indices had surged by over 0.5% each, with the Nifty achieving a new record high for the second consecutive session. However, as selling pressure materialized, Nifty and sensex slid from record highs and are trading lower.
The fall in indices were larges led by small-caps and mid-caps. While small-caps fell over 4%, mid-caps were down over 2.5%.
So far in 2023, the small-cap index has surged by 33.5%, and mid-cap stocks have seen a remarkable increase of 31.2%, in contrast to the Nifty 50's modest gain of 10%.
"The growing attraction towards small-cap and mid-cap equity mutual funds follows a significant downturn in the broader markets over the past two years, supported by robust macroeconomic fundamentals," NS Venkatesh, chief executive of
AMFI
, told Reuters.
The influx of retail investment has resulted in small-cap and mid-cap stocks outperforming the benchmarks significantly this year, posting impressive gains of 33.41% and 31.53%, respectively.
Nevertheless, analysts have issued a word of caution, suggesting that the exceptional performance in the mid-cap and small-cap sectors is not necessarily rooted in solid fundamentals for most companies.
"The primary force behind the surge in small- and mid-cap stocks seems to be an irrational exuberance among investors who have lofty return expectations," analysts at Kotak Institutional Equities said in a report on Monday.
(With inputs from agencies)