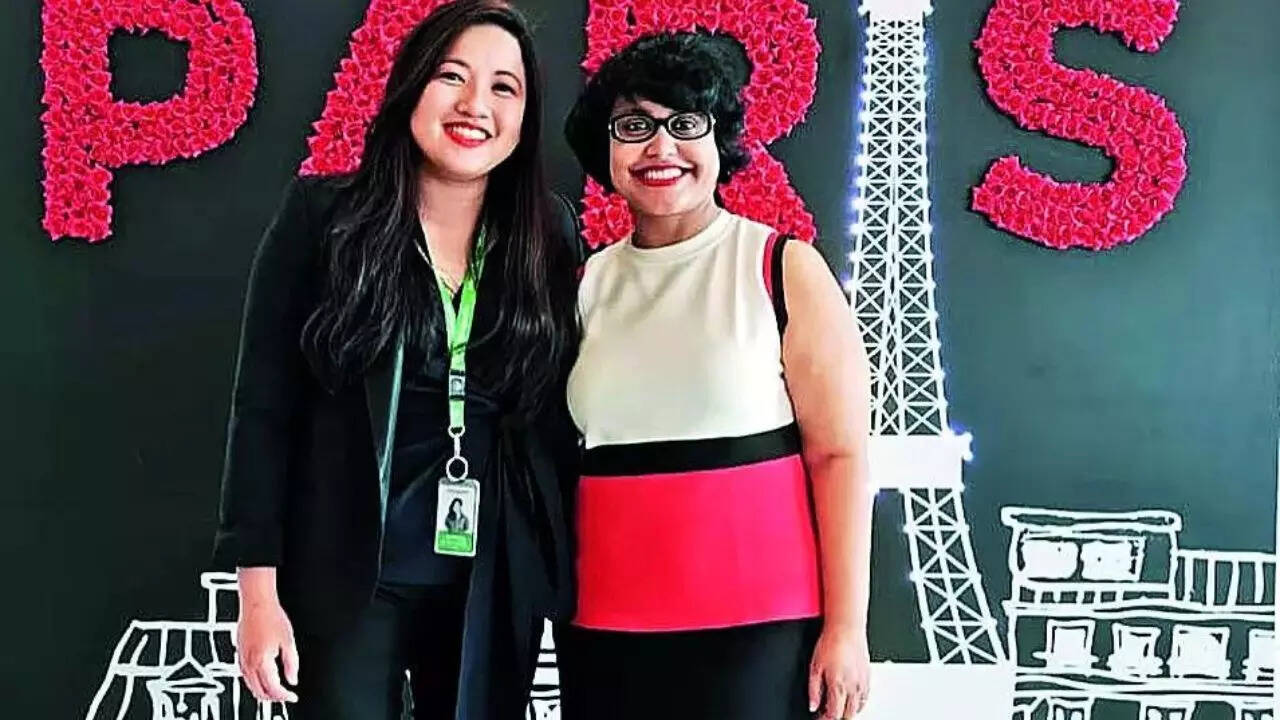 MUMBAI: French beauty company L'Oreal has appointed Manashi Guha as MD of the consumer products division (CPD) in the UK & Ireland.
The appointment, effective from October 1, reflects rising global leadership talent emerging from the SAPMENA (South Asia-Pacific, Middle East & North Africa) region. The region, which is home to 40% of the world's population, is a global talent hub and one of the fastest-growing for L'Oreal worldwide.
Guha was most recently a founding member of the SAPMENA zone management committee – a new zone formed in 2021 as a strategic growth region for the L'Oreal Groupe. She established CPD's strategic mission for the new zone, tapping into huge market potential where 50% of the world's new consumers will come from, the company said in a statement. With her leadership experience in emerging and fast-evolving markets, particularly the dynamic markets of India and Indonesia, "Manashi will bring to her new assignment an entrepreneurial mindset, consumer centricity, agility, passion for innovation and excellence."
India, too, has emerged as a talent hub for L'Oreal. In recent years, the company elevated Vismay Sharma as president, SAPMENA, and Asmita Dubey as chief digital & marketing officer. According to Guha's LinkedIn profile, prior to joining L'Oreal India in 2008, she had worked with Avalon Consulting, Lotte Confectionery and General Mills.