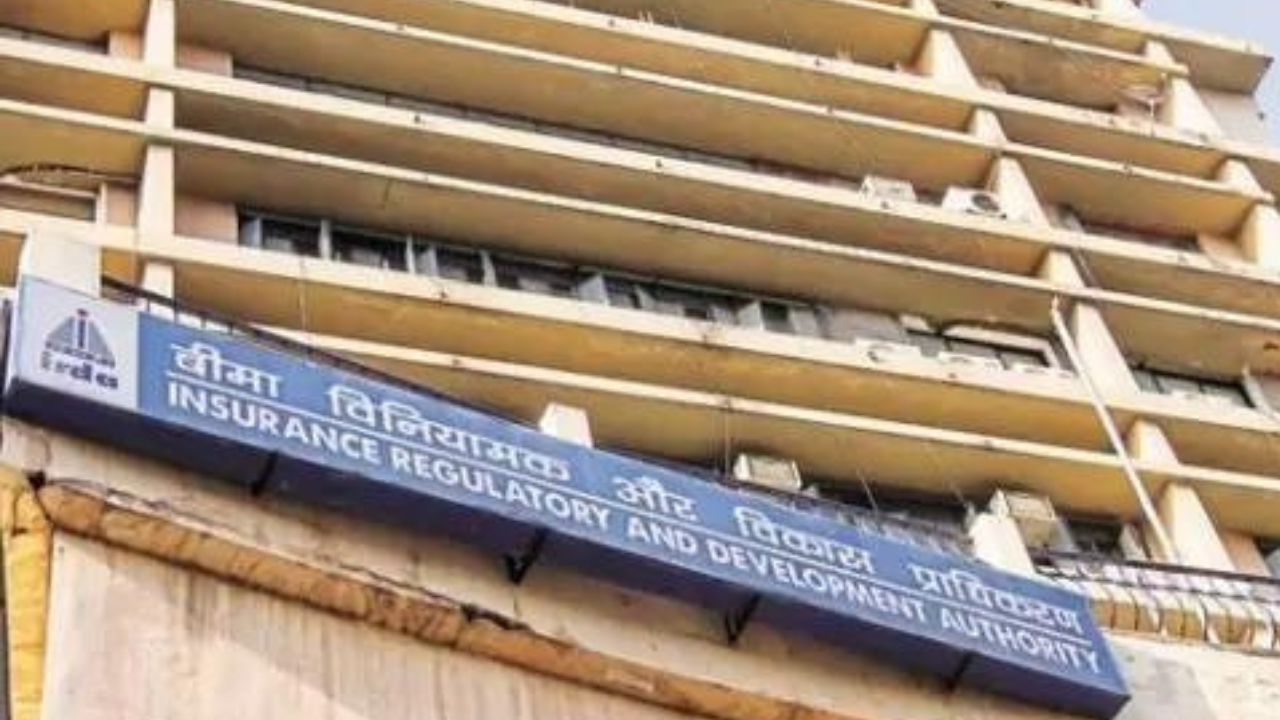 MUMBAI: For the first time, state-owned general insurers account for less than a third of the industry, with the larger private non-life companies consolidating their position and increasing market share. Public sector insurers saw their premium income decline by 1% during the year's first five months. Compared to Rs 37,100 crore last year, their premium this year stood at Rs 34,203 crore. As a result, their
market share
dipped to 32.5% from 33.4% last year.
In another first, standalone health insurers' market share rose to double digits at 10.4%. In the previous year, the share stood at 9.2%. According to industry players, premium growth is driven by health insurance.
General Insurance Council data shows that the non-life insurance sector grew by 11.7% in the five months ended August 2023, recording premium income of Rs 1.14 lakh crore compared to Rs 1.02 lakh crore in the year-ago period.
Although segment-wise data is yet to be released, standalone health insurance companies' performance shows high growth in the segment.