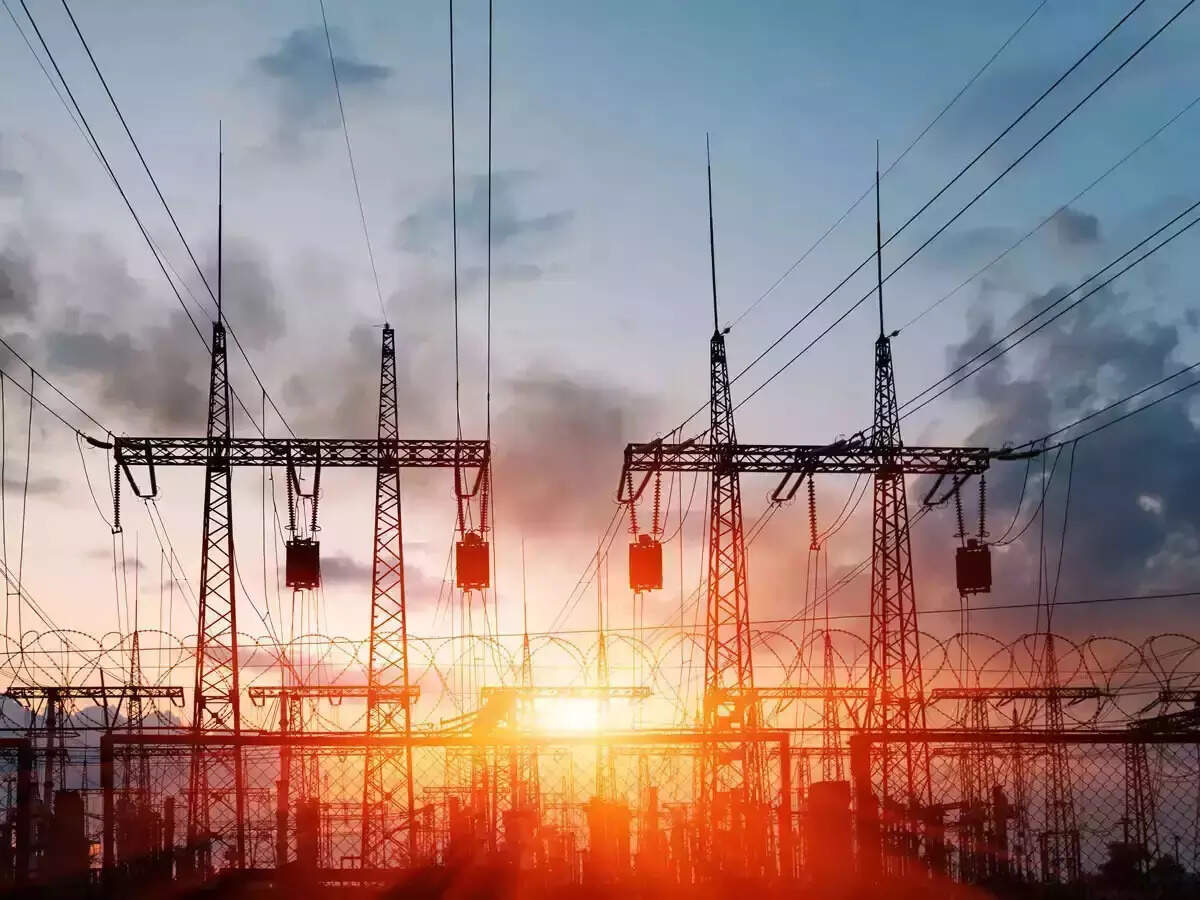 NEW DELHI: India's
power
demand is expected to grow by more than 70 per cent over the next decade with a strong focus on non-hydropower renewable sources, a report said on Tuesday.
The coal-powered generation will still account for a majority of production by 2032, illustrating the country's heavy reliance on the coal sector,
BMI
, a division of Fitch Group, said in a report.
"We forecast India's electricity generation to grow by over 70 per cent over the next decade, marking the largest increase among the world's largest electricity producers. India will see a strong focus on non-hydropower renewable forms of electricity generation, which we expect to account for 16.9 per cent of total generation by 2032," it said.
The strong long-term expansion of electricity demand will support power production growth, ensuring that power consumption demands are met.
Underpinned by population growth, rising urbanisation as well as increased demand from the construction, manufacturing, and services sectors, the electricity consumption is likely to grow at an average annual rate of 4.9 per cent through to 2032, BMI said.
As per official data, India's energy requirement was at 15,11,847 million units during April-March FY23.