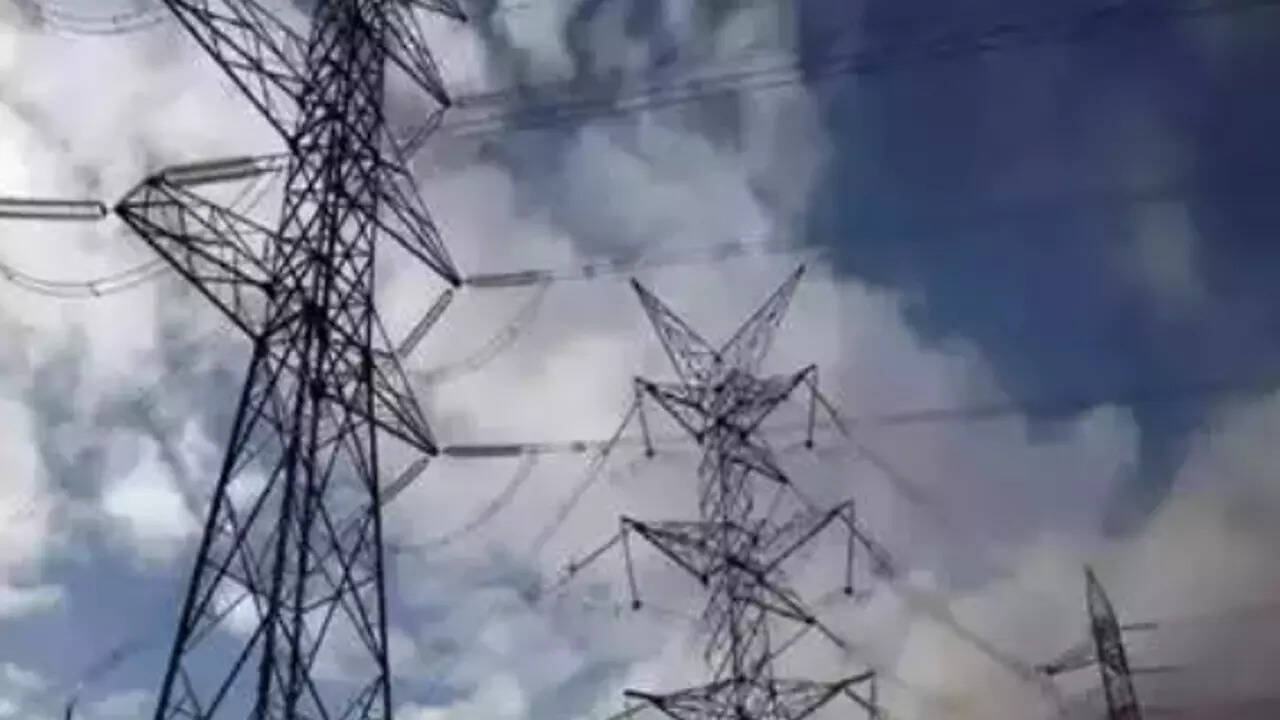 NEW DELHI: The country's power consumption grew by over 16 per cent to 151.66 billion units in August this year compared to that of the same month last year mainly due to increase usage of cooling appliances during sultry weather.
In the year-ago period, power consumption stood at 130.39 billion units (BU), higher than 127.88 BU in August 2021, according to the government data.
The peak power demand met, which is the highest supply in a day, rose to 236.59 GW in August 2023. The peak power supply stood at 195.22 GW in August 2022 and 196.27 GW in August 2021.
The power ministry had estimated the country's electricity demand to touch 229 GW during the summer season. The demand did not reach the projected level in April-July this year due to unseasonal rains. The peak supply, however, touched a new high of 223.29 GW in June and remained at 208.95 GW in July.
Industry experts said that power consumption was affected in March, April, May and June this year due to widespread rains in the country.
They are of the view that power consumption as well as demand grew in the month of August mainly due to high humid weather conditions and also perk up in industrial activities ahead of festival season.
The peak power supply touched a new high of 236.59 GW in August and reached the record level of 239.97 GW on September 1, 2023.
However, the highest power supply in a day came down slightly to 238.62 GW on Saturday and 223.12GW on Sunday as many establishments remained close on the weekend.
Experts are of the view that power consumption and demand would be steady in coming months.