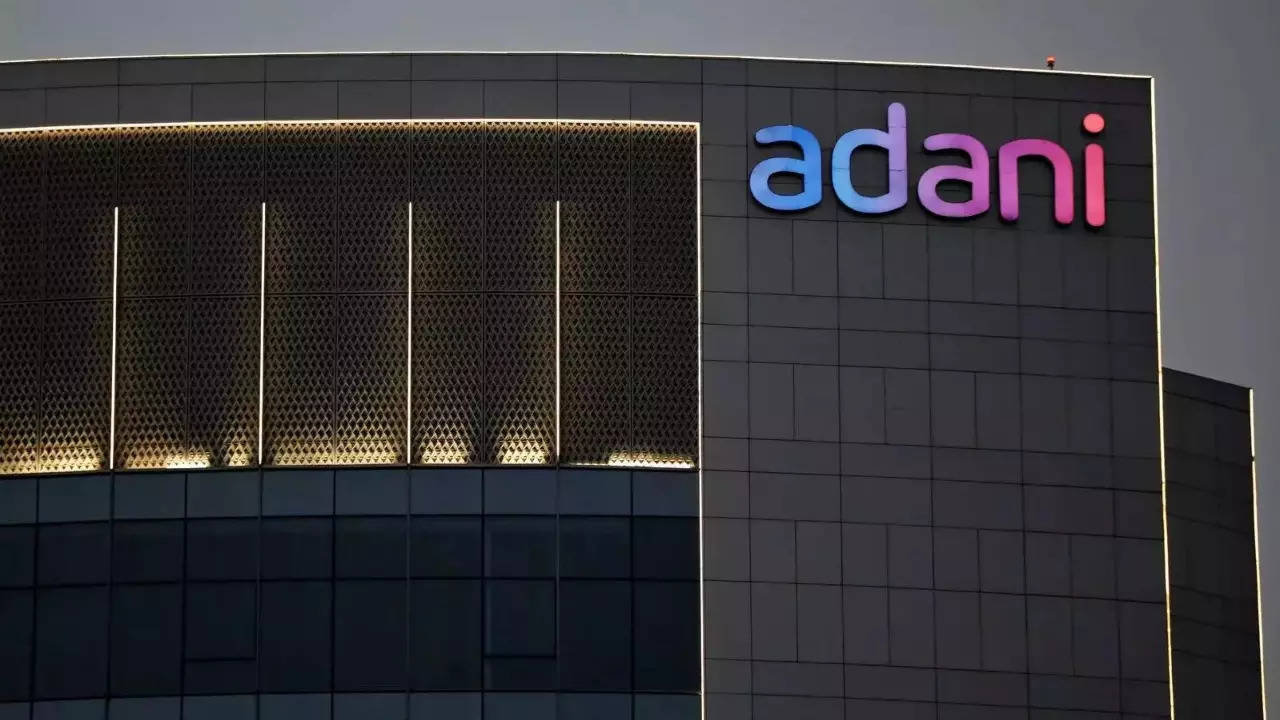 MUMBAI: Most Adani group shares recovered on Friday, rising as much as 2.8%, a day after a global network of investigative journalists alleged that the group had used foreign nationals and funds in tax havens to invest in its own shares and violated Sebi's minimum shareholding norms.
During the day, on the BSE, Adani Power rose 2.8%, while Adani Green was up 2.3% and Adani Energy Solutions (earlier Adani Transmission) rose 1.6%. Adani Enterprises, the group flagship, closed 1.3% up. Among the laggards from the 10 stocks belonging to the group, Adani Wilmar lost 2%, while Adani Total Gas was down 0.3%.
On Thursday morning, Organized Crime and Corruption Reporting Project (OCCRP) had alleged that Adani group had used layered fund structures to evade regulatory scrutiny with Vinod Adani – brother of group chairman Gautam Adani – and his two foreign associates leading entire operations. The group junked the report, calling it 'recycled allegations'.