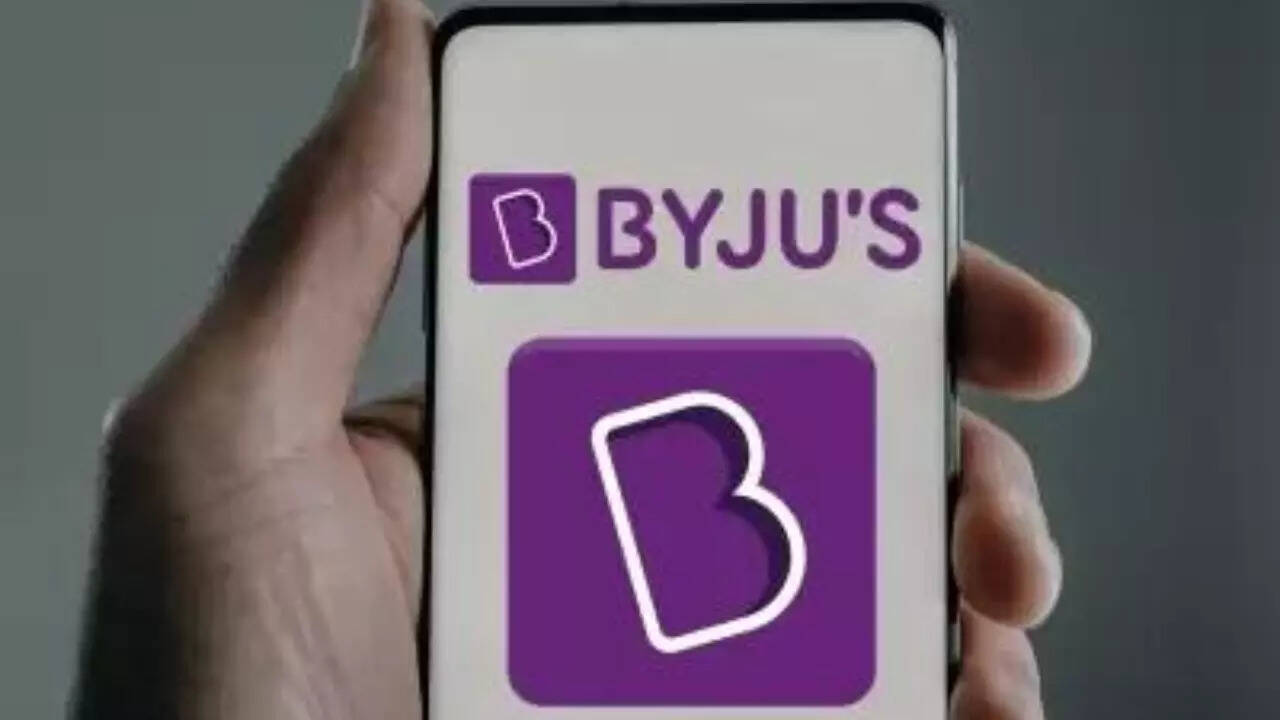 NEW DELHI: Three key executives have resigned from troubled edtech firm Byju's as part of what the company has termed as a broader business restructuring.
Under the new structure, four of its verticals have been consolidated into two segments – K-10 and exam prep. Byju's did not elaborate on the matter but said in a statement that the firm's attempt to chart its path to profitability and sustainable growth necessitated the restructuring.
"At present, two very seasoned and senior leaders lead both verticals – Ramesh Karra leads the K-10 vertical, while Jitesh Shah leads the exam prep business. And as part of this reorganisation of businesses, Mukut Deepak, Prathyusha Agarwal and Himanshu Bajaj will be moving on," the company said in a statement on Tuesday.
While Agarwal held the position of the chief business officer, Deepak served as the business head (classes 4th-10th), and Bajaj was the business head of Byju's Tuition Centre. Earlier this week, a quarterly report released by US-based Baron Capital slashed the startup's valuation by 44.6% – effectively valuing it at under $12 billion – citing slowdown in its business and the resignation of its auditor, Deloitte, and three board members. At its peak, Byju's was valued at $22 billion.
The edtech startup continues to face a series of setbacks. The firm, under the scrutiny of the authorities for delayed financial reporting and exit of its former auditor Deloitte, missed an initial early August deadline to rework the terms of its $1.2-billion term loan. Since October 2022, Byju's has laid off more than 3,000 employees.