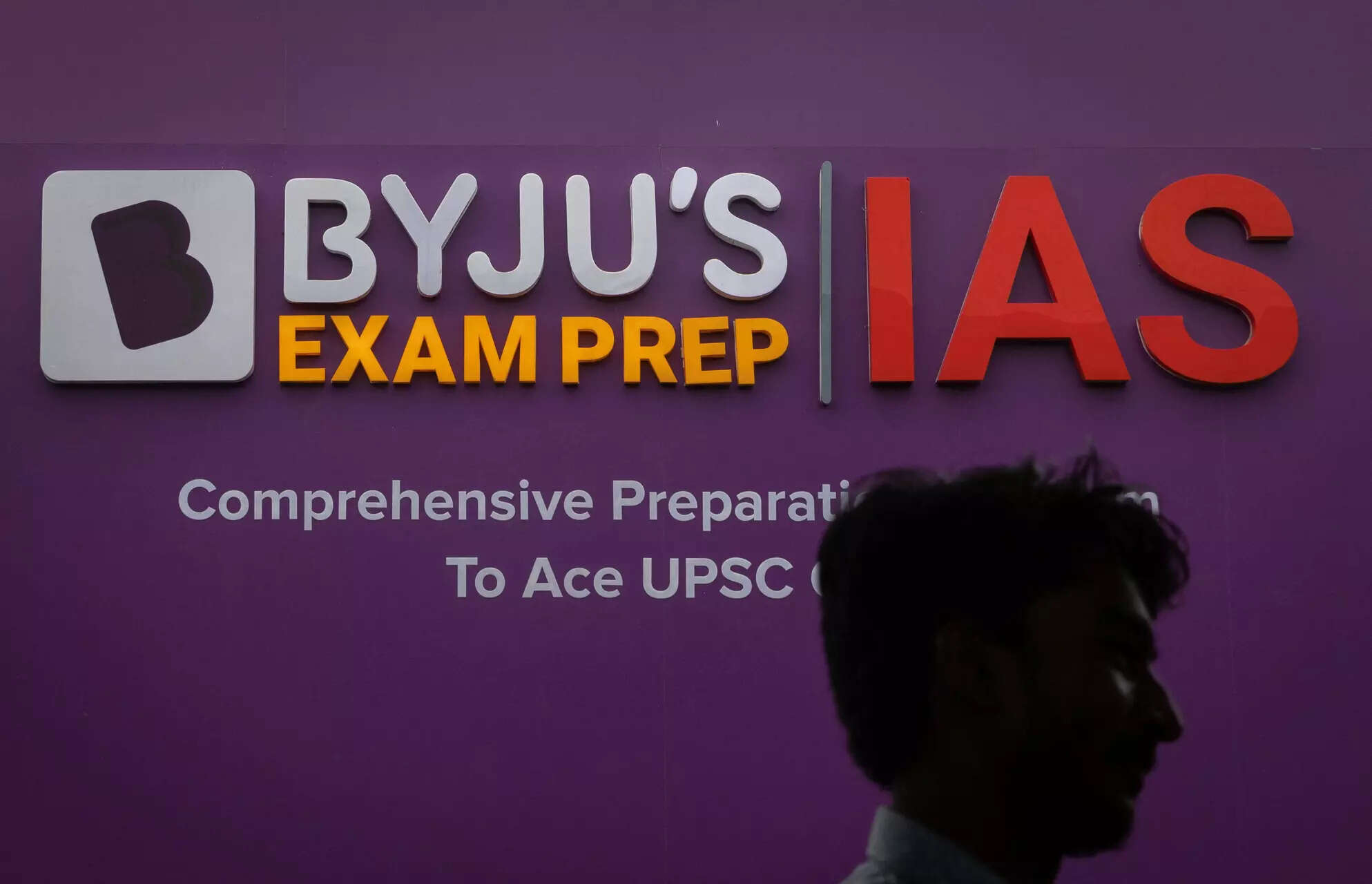 BENGALURU: Byju's Chief Business Officer, Prathyusha Agarwal, and two other senior executives have resigned as the struggling Indian ed-tech startup restructures its business and operations, a company spokesperson said on Tuesday.
Agarwal had joined Byju's in February 2022 from Zee Entertainment Enterprises. Two other business heads – Himanshu Bajaj and Mukut Deepak – have also left, the company, once India's most valuable startup, said.
"As BYJU'S continues to chart its path to profitability and sustainable growth, we have undertaken a restructuring of businesses and verticals including the consolidation of four verticals into two key verticals – K-10 and Exam Prep," the spokesperson said.
Indian news website Moneycontrol reported news of the departures earlier in the day.
Byju's has let go of thousands of employees this year as it grapples with multiple legal and financial woes. Challenges multiplied after investor Prosus NV said that the company's management "regularly disregarded advice" despite repeated efforts by the Dutch-listed tech firm's former director to improve governance.
Deloitte, which was slated to audit Byju's until 2025, also quit due to "long-delayed" financial statements by the company, citing "significant impact" on its ability to perform audits according to necessary standards.
Reuters has reported that Byju's will file 2022 audited earnings by September and 2023 results by December.
In early July it constituted an advisory council with investor Mohandas Pai and former State Bank of India chairman Rajnish Kumar to address corporate governance issues.