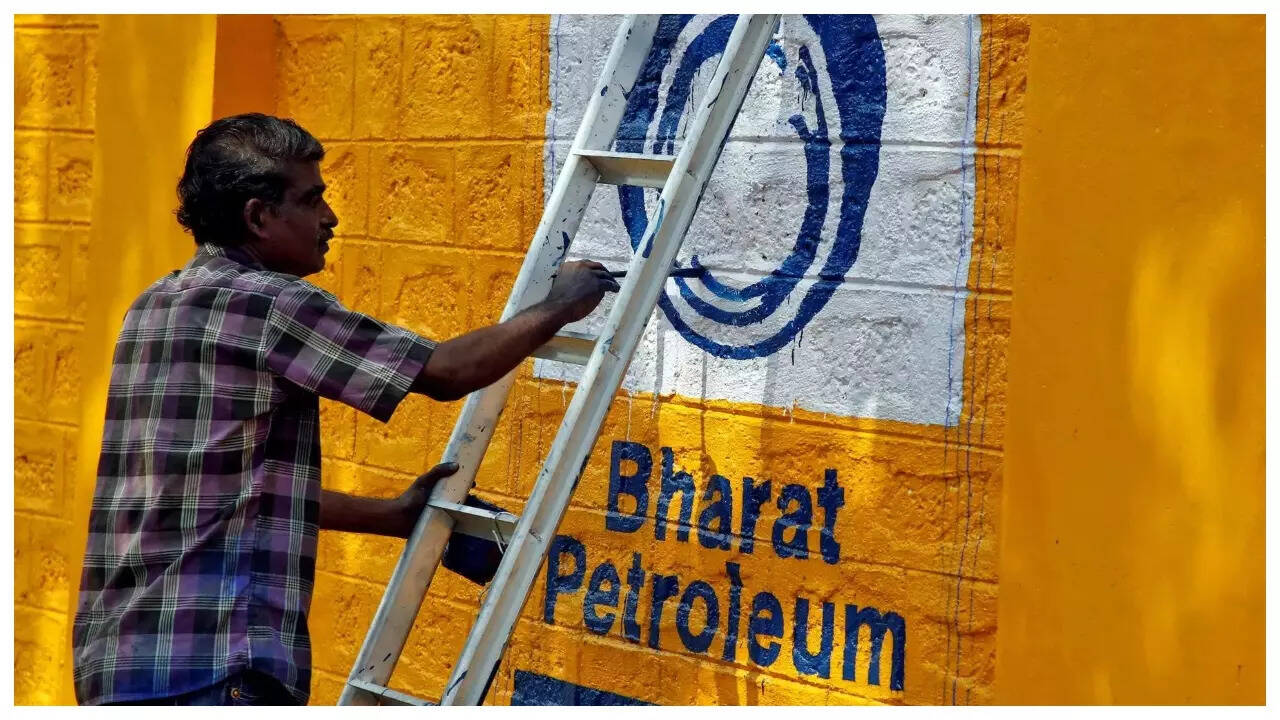 NEW DELHI: State-run Bharat Petroleum Corporation Ltd on Monday unveiled a Rs 1.5 lakh crore, or a little more than $18 billion, roadmap to strengthen its core oil and gas business as well as energy transition initiatives with an eye on becoming net zero by 2040.
The planned capex outlay will enable
BPCL
to "create long-term value for our stakeholders while preserving our planet for future generations," company chairman G Krishnakumar told shareholders at the annual general meeting.
The investment will be made under 'Project Aspire', a strategy that he said was aimed at tweaking the company's focus areas in accordance with latest energy industry trends and government policies. "Our new strategy is built on eight pivotal pillars. These pillars are clubbed under two main themes: Nurturing the core and future big bets," Krishnakumar said.
He did not elaborate on how the investment will be divided between the company's traditional business and transition projects, except affirming that about Rs 1 lakh crore would be spent on green initiatives such as green hydrogen and carbon capture and utilisation (CCU) between now and 2040.
In the traditional business, the main focus would be on raising refining capacity to secure market presence in northern India, a region that is projected to see a sharp shortfall in refined products by 2030. Expanding petrochemicals capacity and gas import and distribution infrastructure would be the other key areas, followed by monetisation of discoveries in Mozambique and Brazil.
Green initiatives would include electric vehicles charging stations at 7,000 retail outlets, increasing ethanol blending of petrol, creating renewable power capacity and compressed biogas ventures.
BPCl also plans to expand its presence in non-fuel retailing, especially in the consumer goods sector with focus on rural markets, through its 'in & out' stores. The company is creating village eco-centres, training rural women to become village-level entrepreneurs.