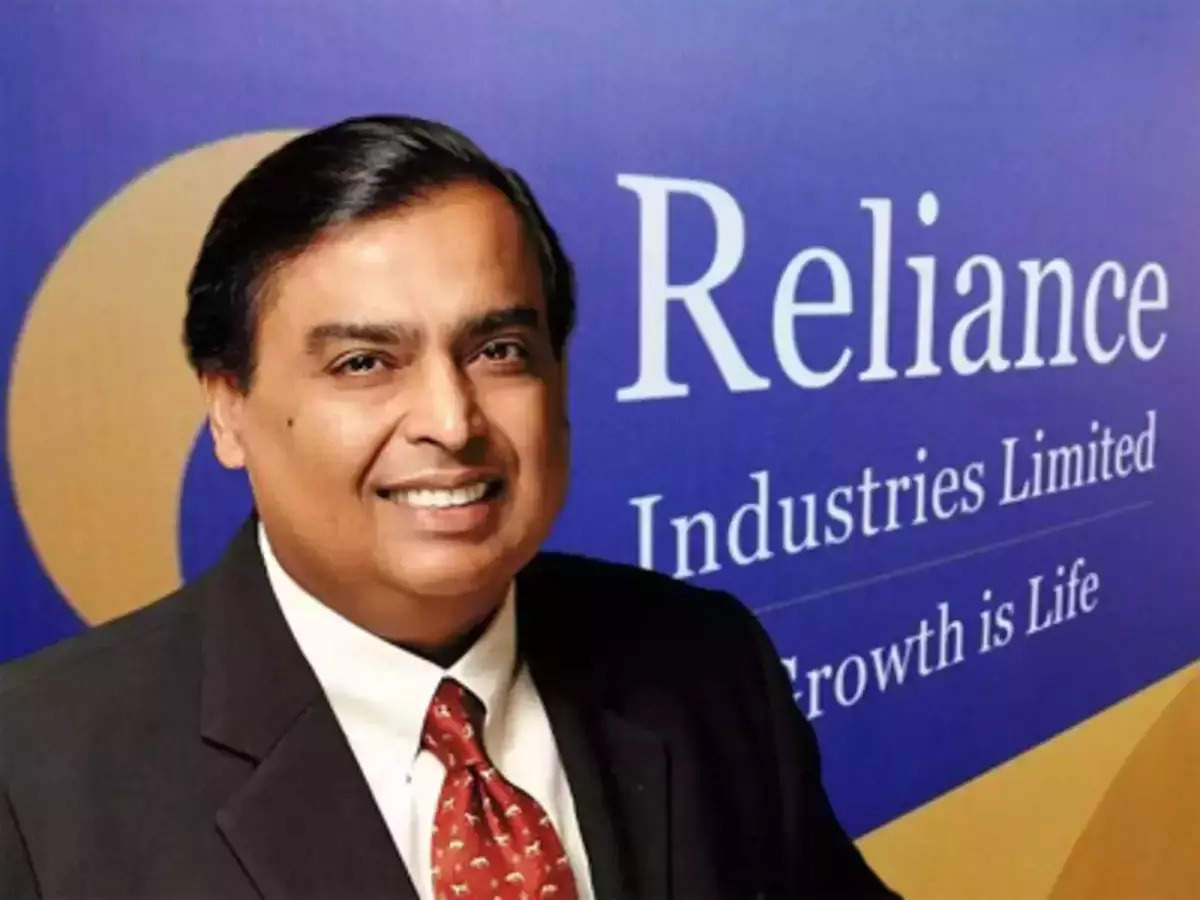 When Asia's richest man
Mukesh Ambani
addresses shareholders on Monday, investors expect the billionaire to divulge more details on initial public offering plans for its retail and telecom units.
Ambani, chairman of Reliance Industries Ltd., will address shareholders at its 46th annual general meeting by video on Monday. His once-a-year speech to investors — similar to Warren Buffett's annual letters to
Berkshire Hathaway
shareholders — has over time evolved into an highly anticipated pageant when the tycoon announces grand new initiatives.
This year, investors are keen to find out more about the newly listed Jio Financial Services Ltd, as well as Reliance's fresh investments into renewable energy and the rollout of its 5G network.
The event will remain online this year, sticking to the virtual form that became the norm during the Covid-19 pandemic. That, to a certain extent, is emblematic of the dramatic transformation Reliance has undergone from an energy giant to a conglomerate that is becoming increasingly present in the digital lives of Indian consumers.
Key Insights
Reliance Retail Ventures Ltd. IPO
: Ambani said back in 2019 that the retail arm of his business empire will seek an IPO in five years. Last week, Qatar's sovereign wealth fund invested $1 billion into India's biggest brick-and-mortar retailer. Investors will be waiting for the updates for potential listing. BoFA Securities hopes that announcements may focus on partnerships with global players such as the one with fast fashion giant Shein.
Reliance Jio Infocomm IPO:
The billionaire has hinted about a potential listing of India's No.1 wireless carrier. Apart from any IPO updates, how the company plans to cash in on its 5G expenditure will be watched as other developed nations struggle to generate revenue from such networks.
"We also expect updates around recently launched JioBharat phone and JioBook laptop," BoFA Securities analysts wrote, adding that media announcements may focus on a partnership with Netflix may focus on partnership "on prepaid bundled packs and improving content at JioCinema/Viacom18"
Renewable energy plans:
Ambani is planning to produce the world's cheapest green hydrogen, responding to calls from Prime Minister Narendra Modi for India to become a global hub for renewable energy. Reliance is pursuing an aggressive target to produce it at $1 per kilogram by the end of this decade.